Art in Aviation
A distinct kind of company. Bomhoff Limited aims to become a company known not just for its ability to stay on time and on-budget, but to create beautiful products that owners are proud of. Our team forms the finest materials to create pieces that push the creative limits of aviation manufacturing. These are bespoke furnishings created by experienced artisans, not commodities that can be easily duplicated.
Attention to Detail
Our team of experienced craftspeople take meticulous care to ensure that every detail of your product not only meets specifications but exceeds them. This requires fostering a company culture with a relentless focus on quality. We also understand that this is a major investment, and we take pride in going the extra mile to meet our customers' needs, however complex or unorthodox they may be.
Versatility
In the business of custom components, nearly every product requires the team to plan for the unexpected. While museum quality monuments are what we love to do, we're fully capable of cabin refurbishment, first article production, small production runs, as well as the design and production of models and mockups.
Future Forward Innovation
While we're well-versed in traditional methods, we routinely seek to expand our knowledge and capabilities. It's in the blend of time-honored traditions and new materials and methods where Bomhoff Limited aims to shine.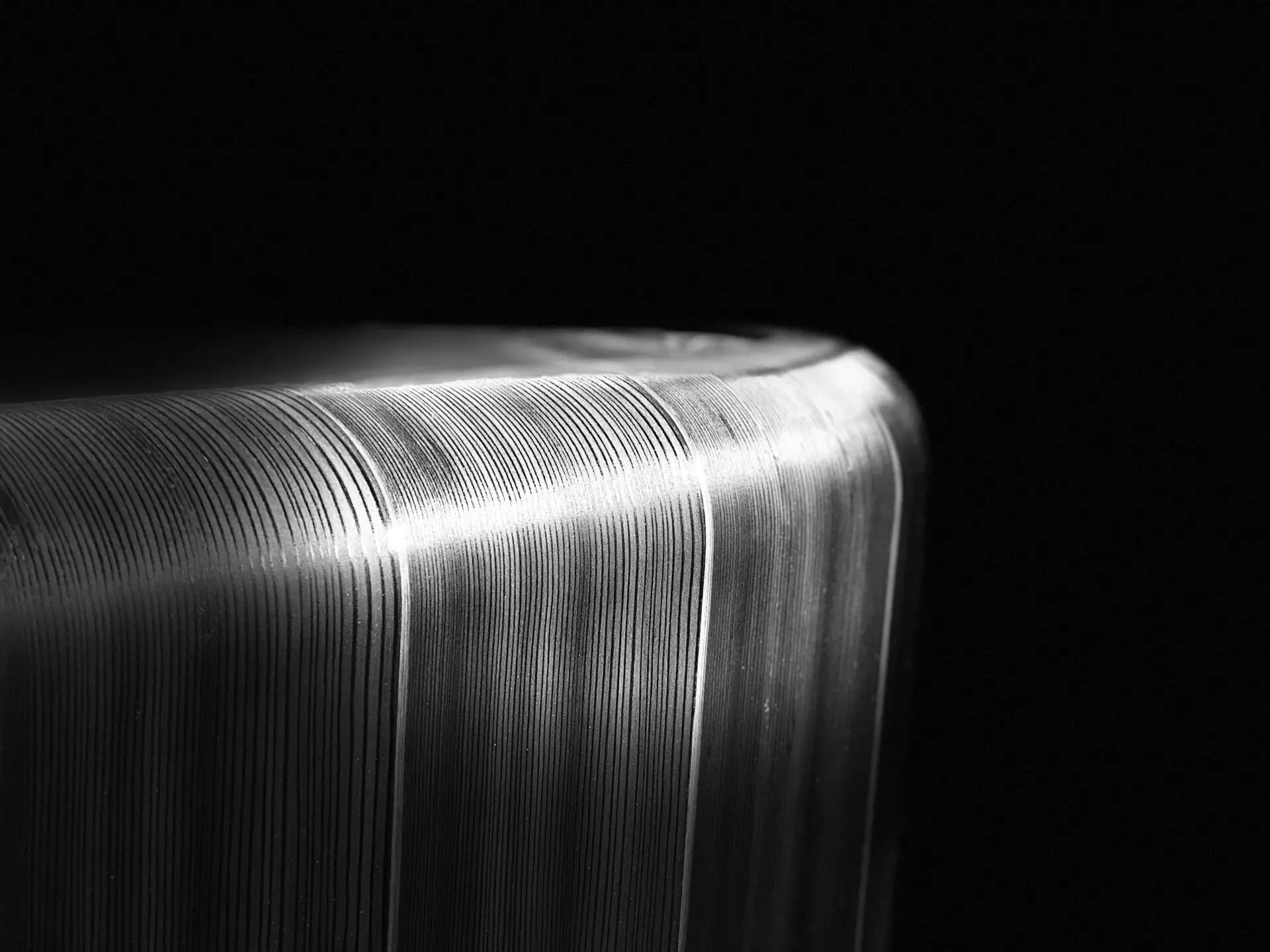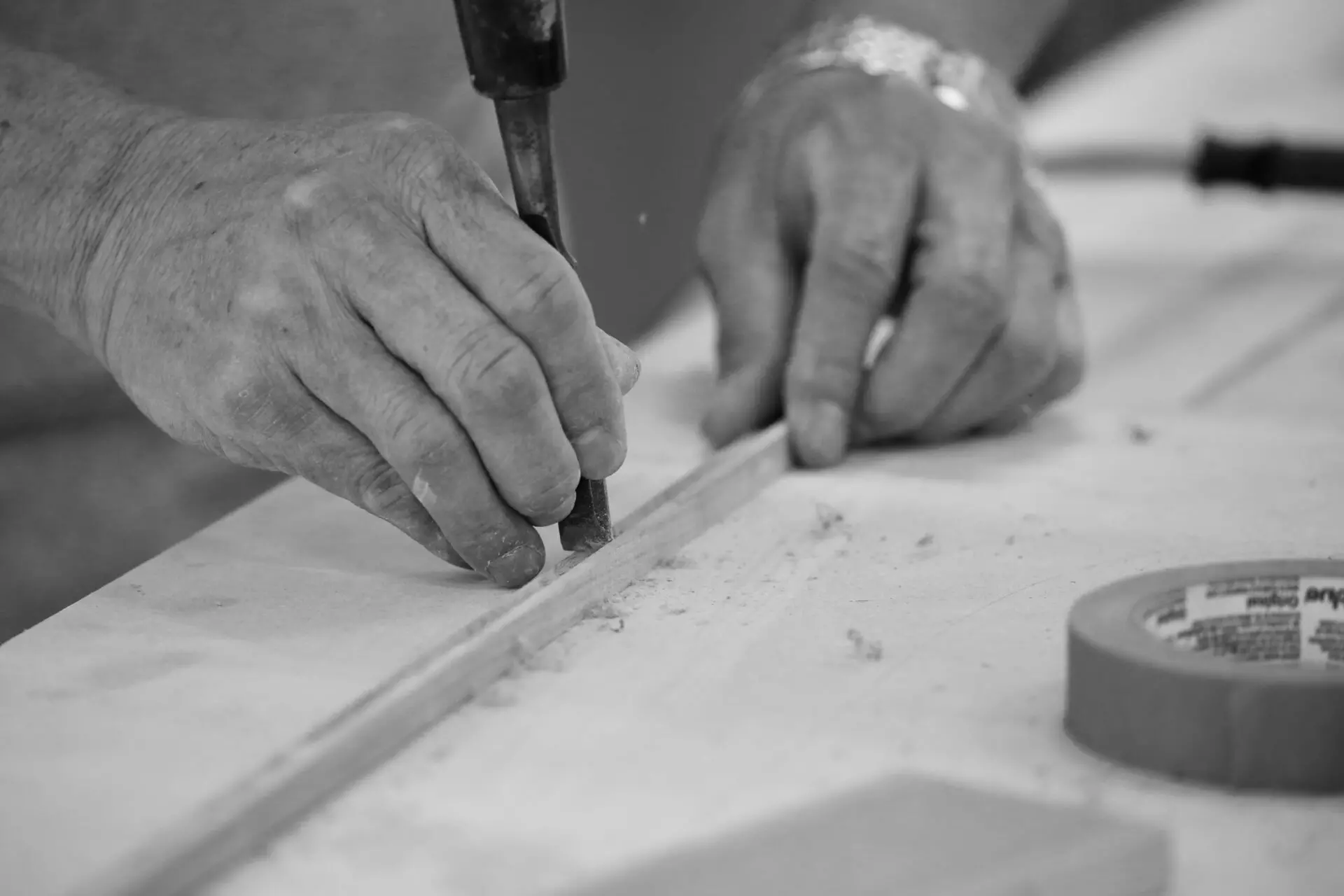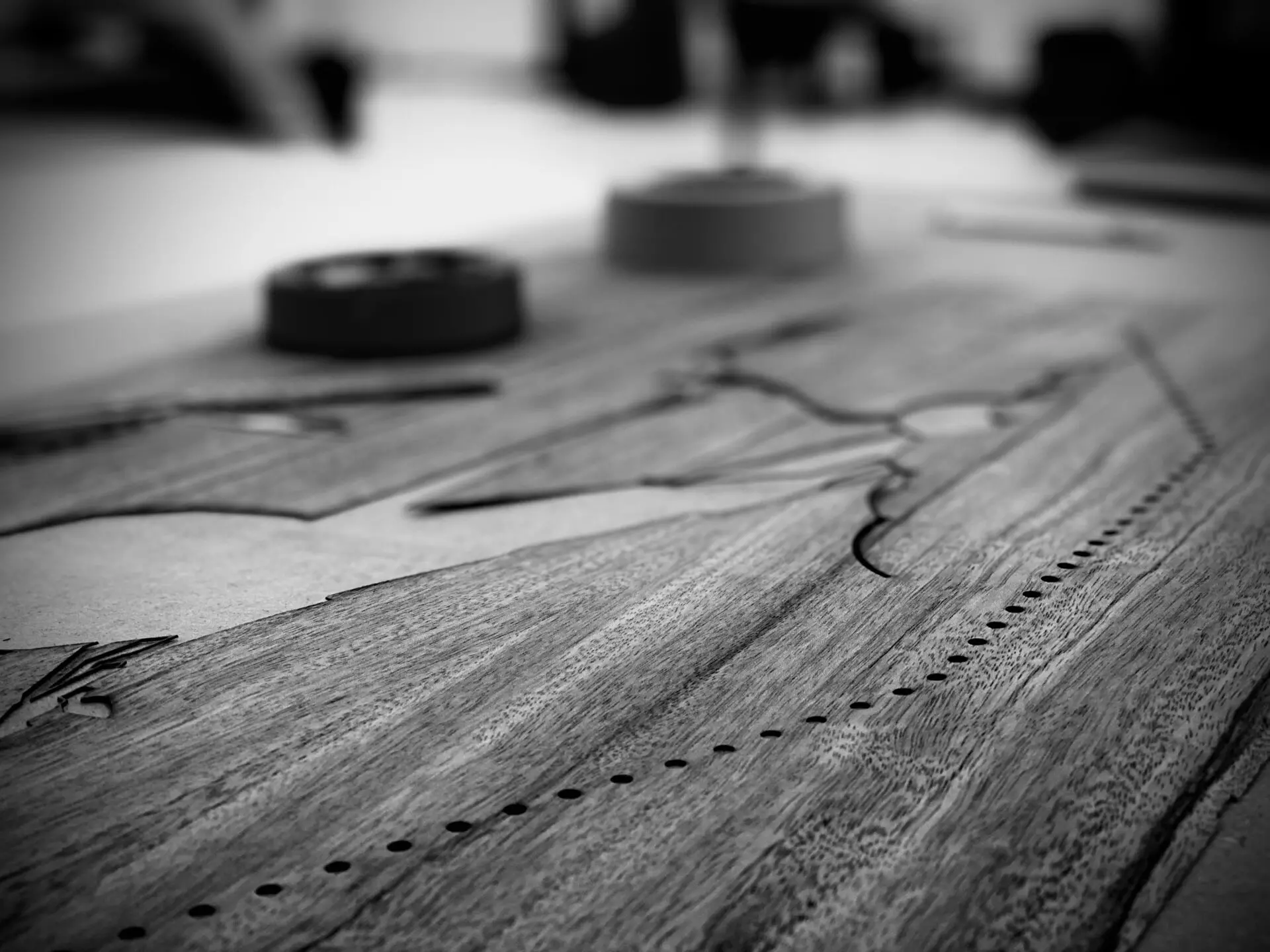 A more sustainable future of flight.
As global industries and governments advance conversations around sustainability, business aviation is beginning to do its part. Bomhoff Limited supports initiatives designed to improve air quality both in and outside the cabin.
We're already making changes to make sure we're contributing to the effort to reduce emissions and improve environmental quality for all stakeholders. In addition to experimenting with renewable and lighter weight materials, our facility has been completely remodeled with new technologies to significantly reduce energy and water usage. As the industry moves forward with new sustainability initiatives, we look forward to leaning into the future.

Bomhoff Limited realizes that a company is more than just a way to create value- it's where people choose to spend a significant portion of their lives. As an organization, we owe our people the opportunity to thrive. Our founder has come to be known as someone who believes in investing in employees and strives to make this a company where everyone can do their best work in an environment of respect.
Bomhoff Limited has a relentless focus on quality. It's a way of doing things that all employees agree is critical to our mission.
Keep an open mind. Avoid stagnation by revisiting the basics and take nothing for granted.
Doing what we say we're going to do, when we're going to do it, to the very best of our ability. This includes going the extra mile for our customers and keeping our word to our suppliers.