 Bomhoff Limited is an agile and highly experienced startup focused on fabricating museum quality custom aviation monuments and interior components. We maintain a deep focus on research and development, allowing us to produce innovative products that exceed customer expectations. With key management having over 80 years of combined experience in luxury business jet interiors, we have the ability to deliver unparalleled innovation coupled with proven reliability and exquisite aesthetics.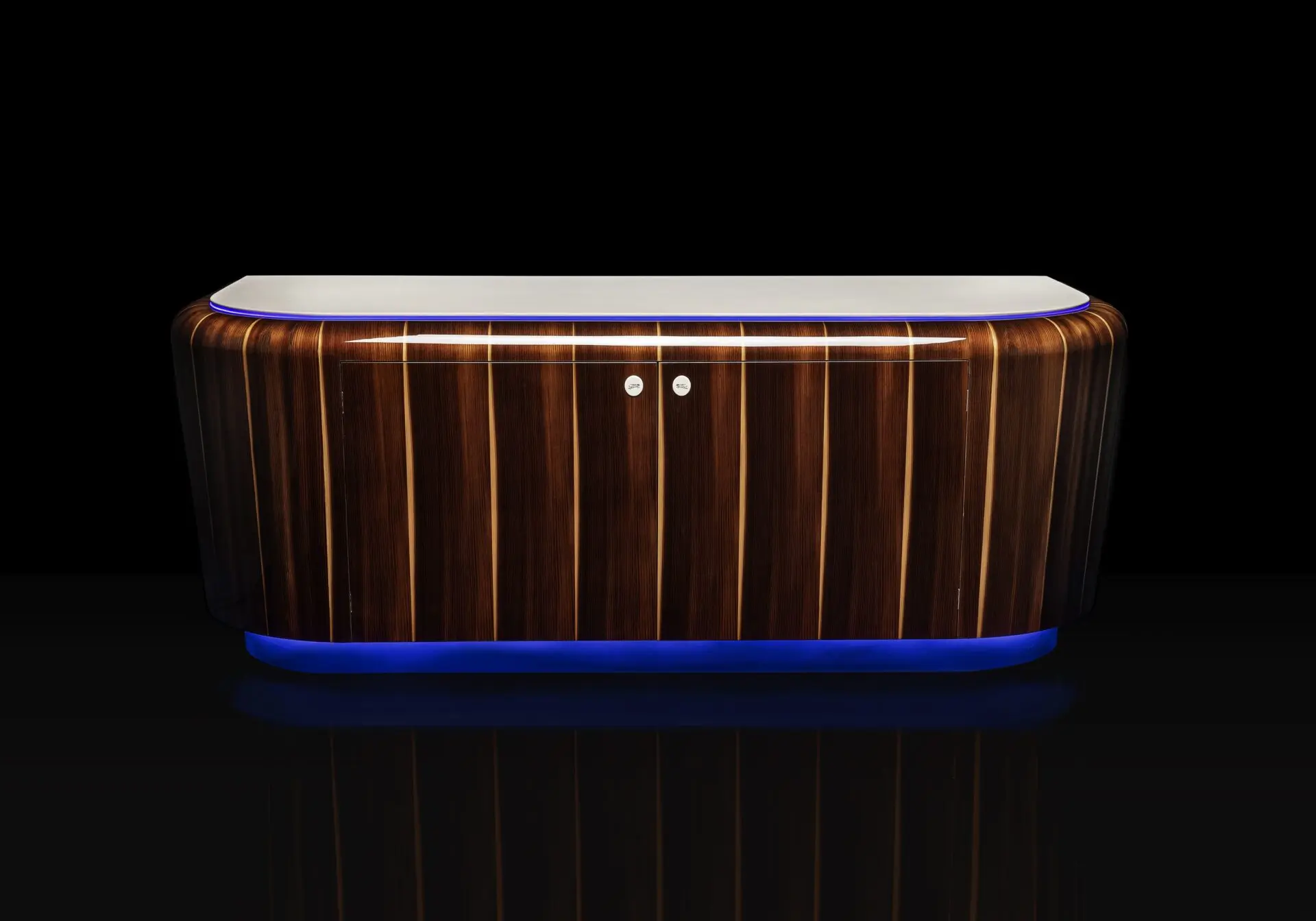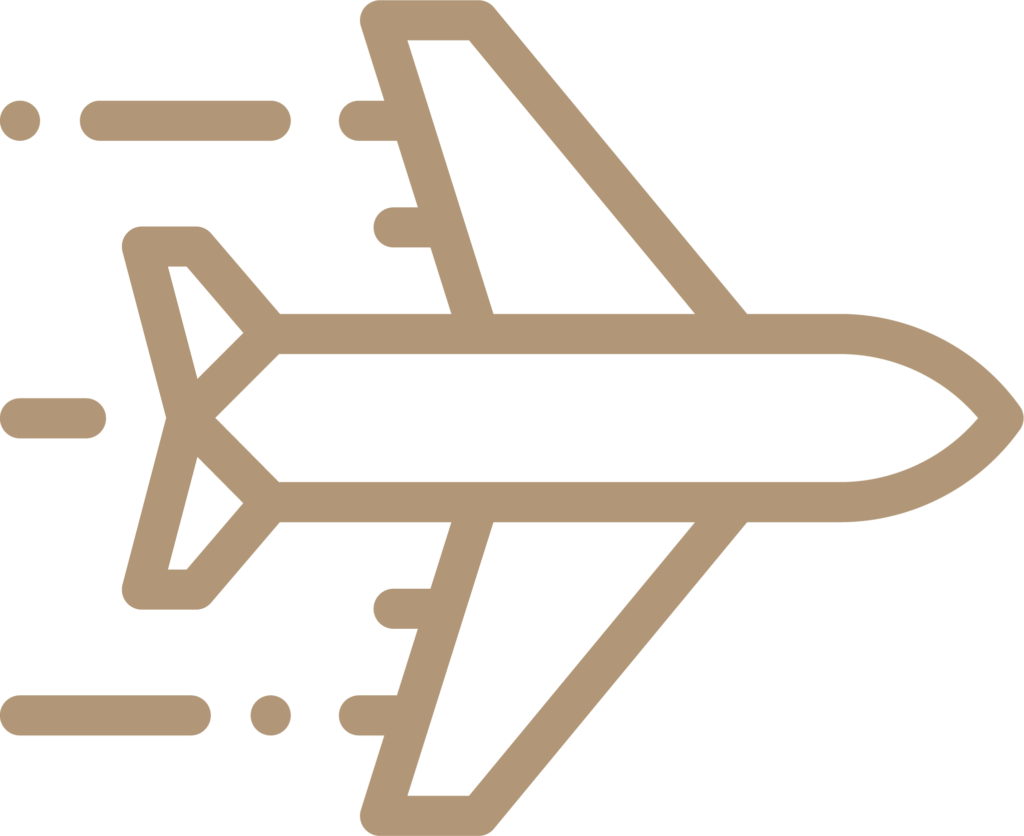 Bomhoff Limited is part of a family tradition that goes back nearly 70 years and spans 3 generations. We have real world experience, from small executive turboprops to luxury VVIP wide-body aircraft.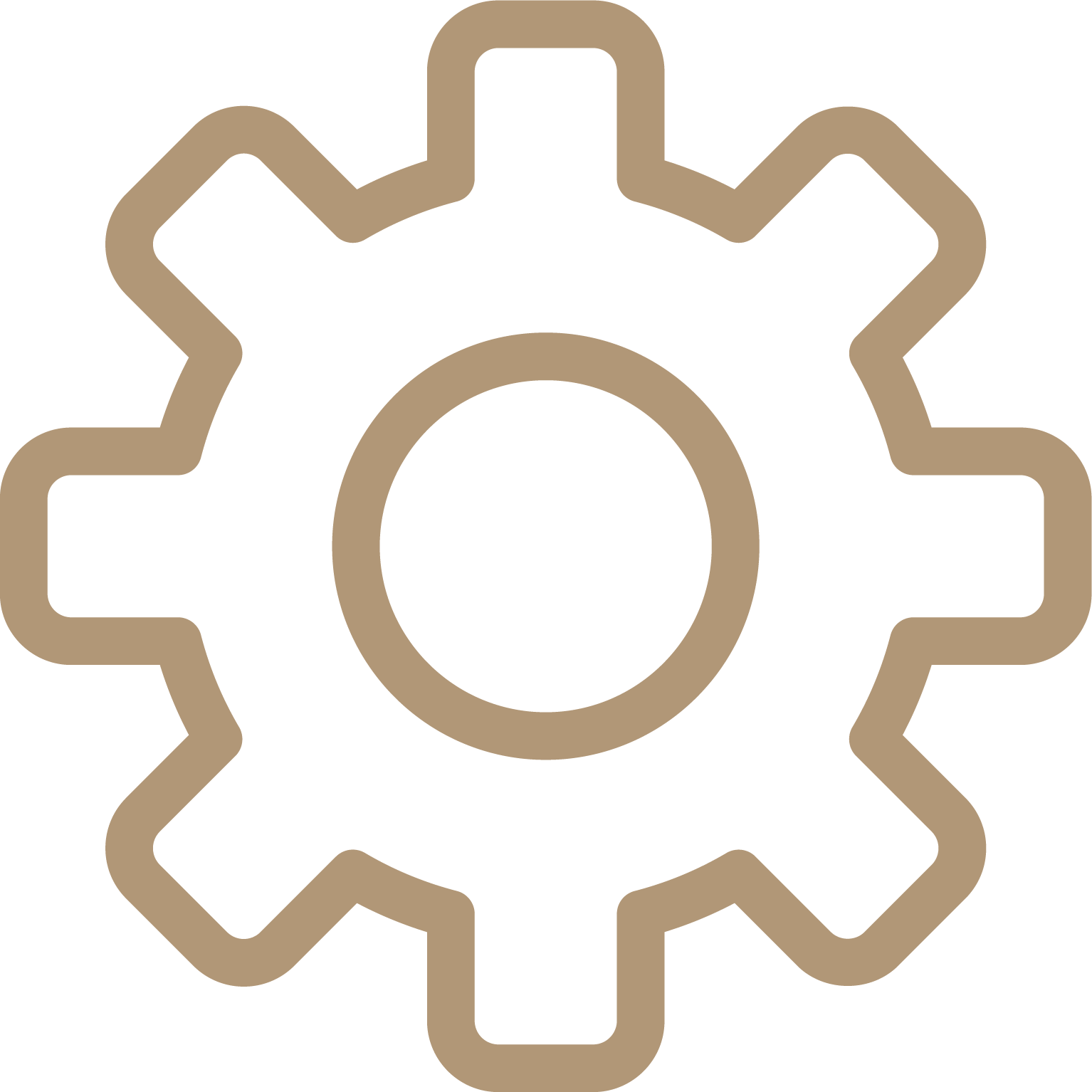 Bomhoff Limited has a full range of design and production capabilities at its disposal. In addition to what we can make in-house, our strategic partners provide an additional suite of abilities to create an added value proposition for the customer.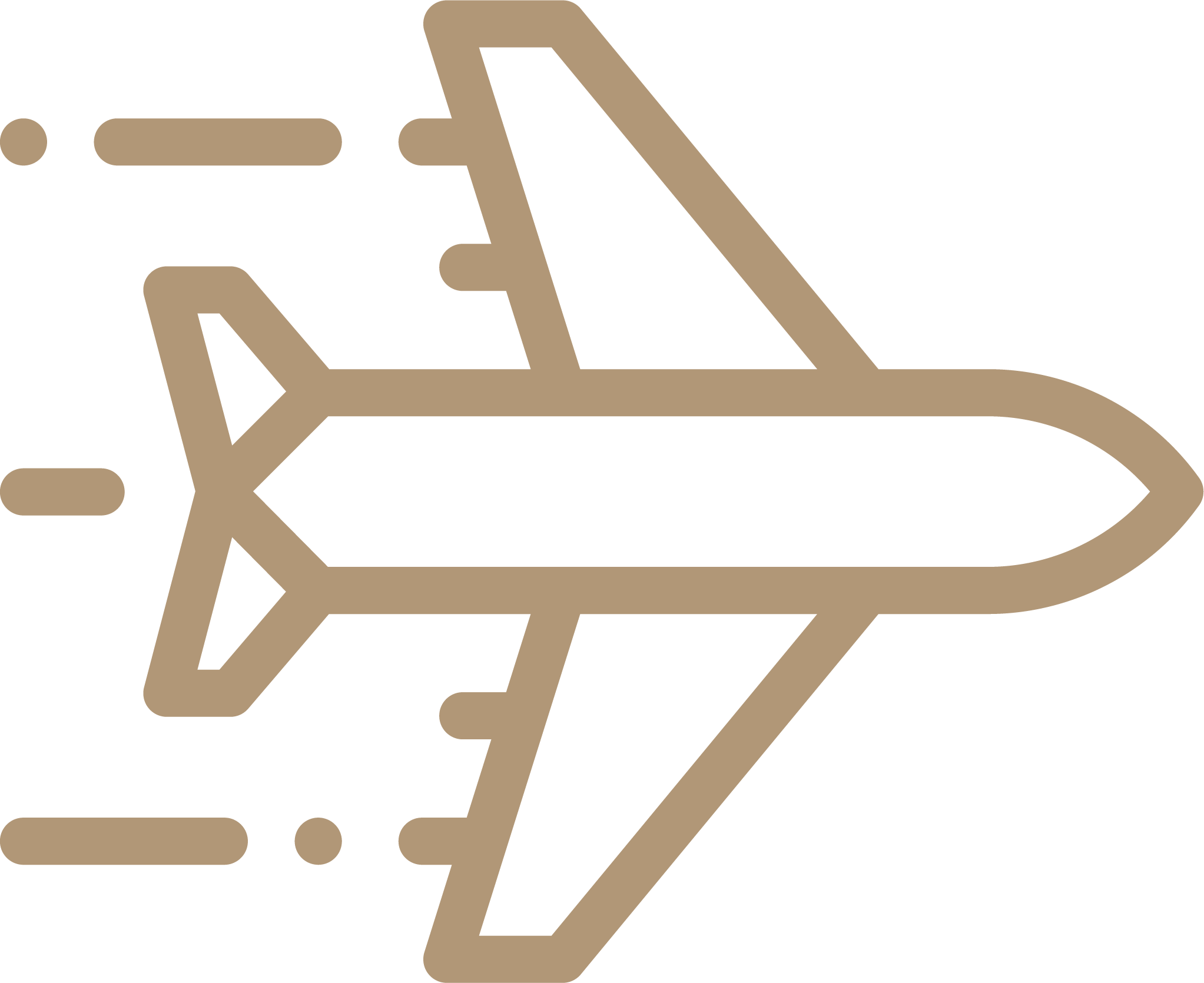 We set out to be a unique company, that's why we started with clarifying our vision before anything else. Bomhoff Limited works from a set of principles and core values that are reflected in our culture and our products.
Passion for perfection drives our team of artisans to bring creativity and craftsmanship to the highest levels of aviation furnishings. Utilizing the finest in wood veneers coupled with exquisite leathers and precious metals gives our pieces a sophistication worthy of the finest aircraft interiors.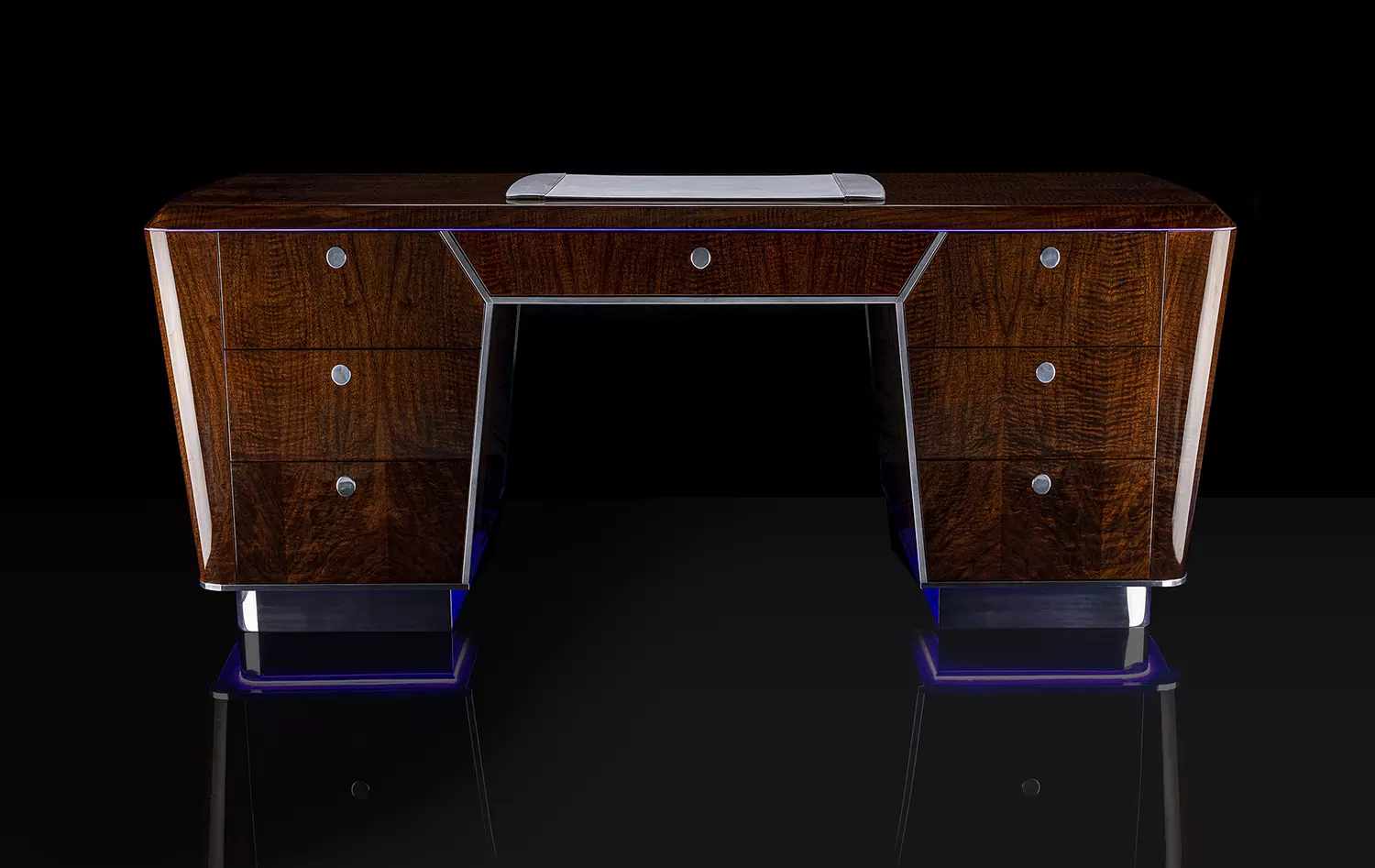 Our decades of experience lend us a full understanding of traditional methods of fabrication. However, we're always looking to acquire new technical knowledge and artistic capabilities. Bomhoff Limited blends art and science to provide you with the ultimate in aviation components.