Our capabilities are continually improving to meet market demand. We use our decades of industry knowledge to offer customers a unique solution to their custom fabrication needs. The technical skills of our artisans combined with our growing list of equipment allow us to create a variety of products to meet a diverse array of needs, large and small. These include but aren't limited to: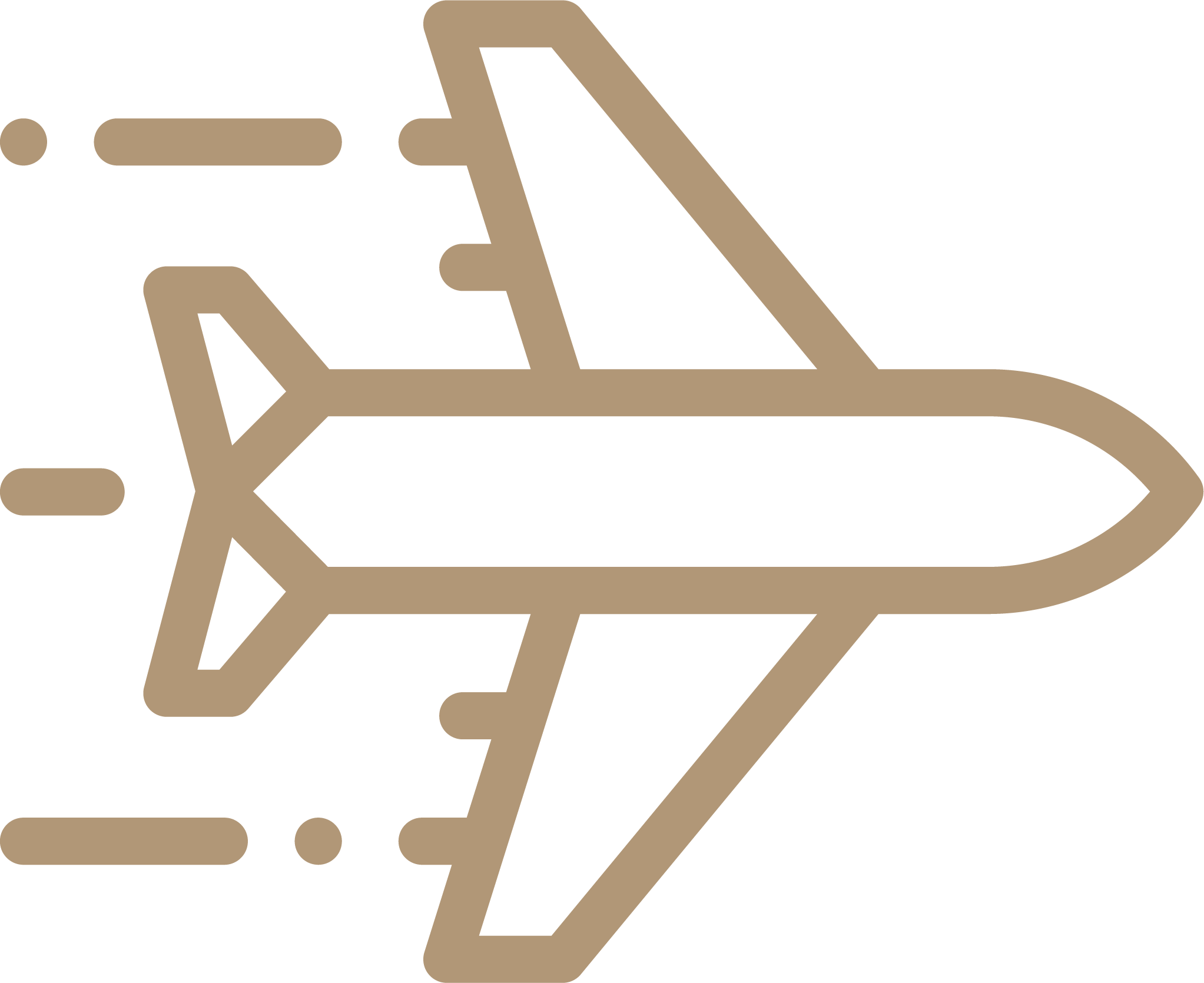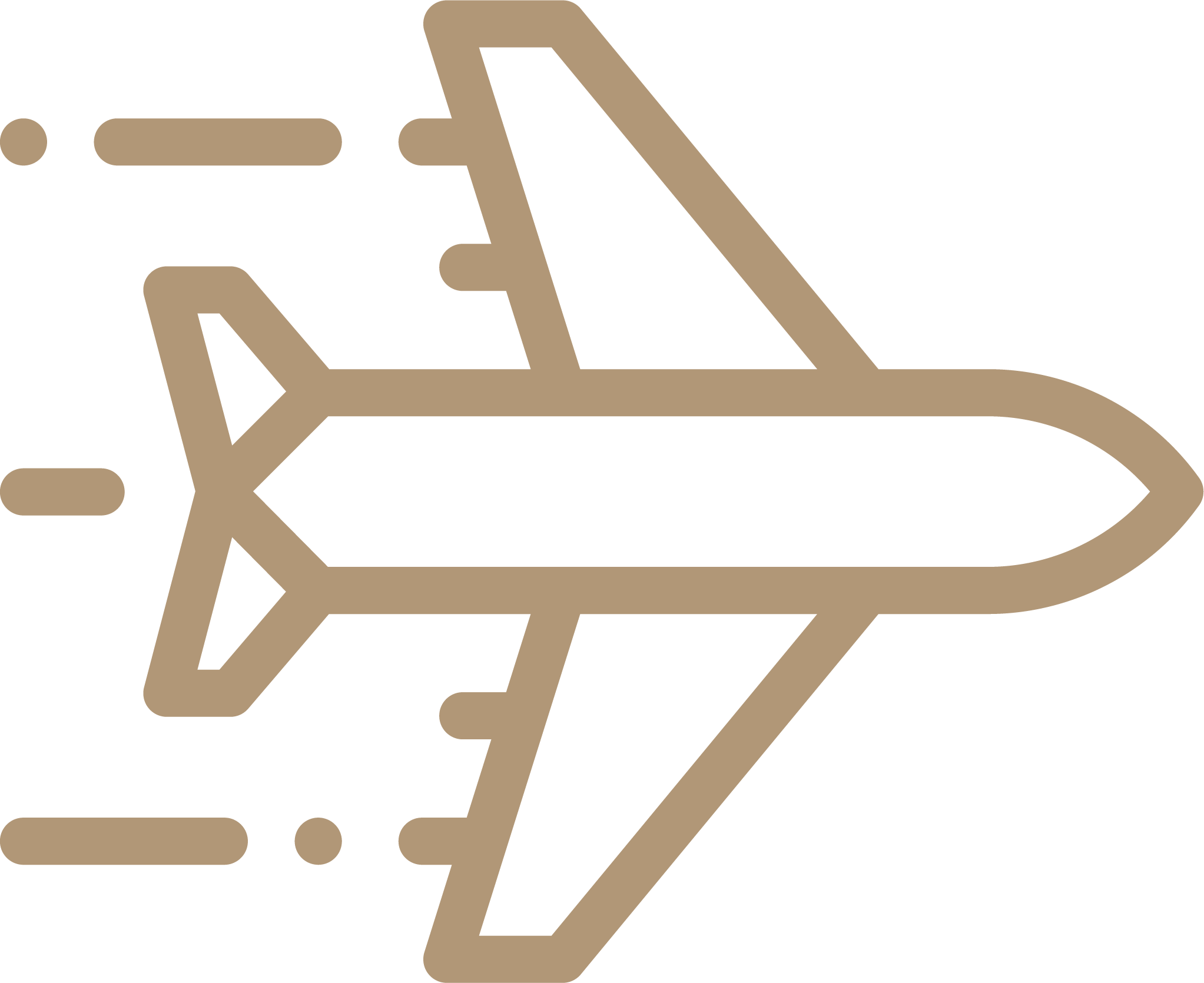 Engineering and Certification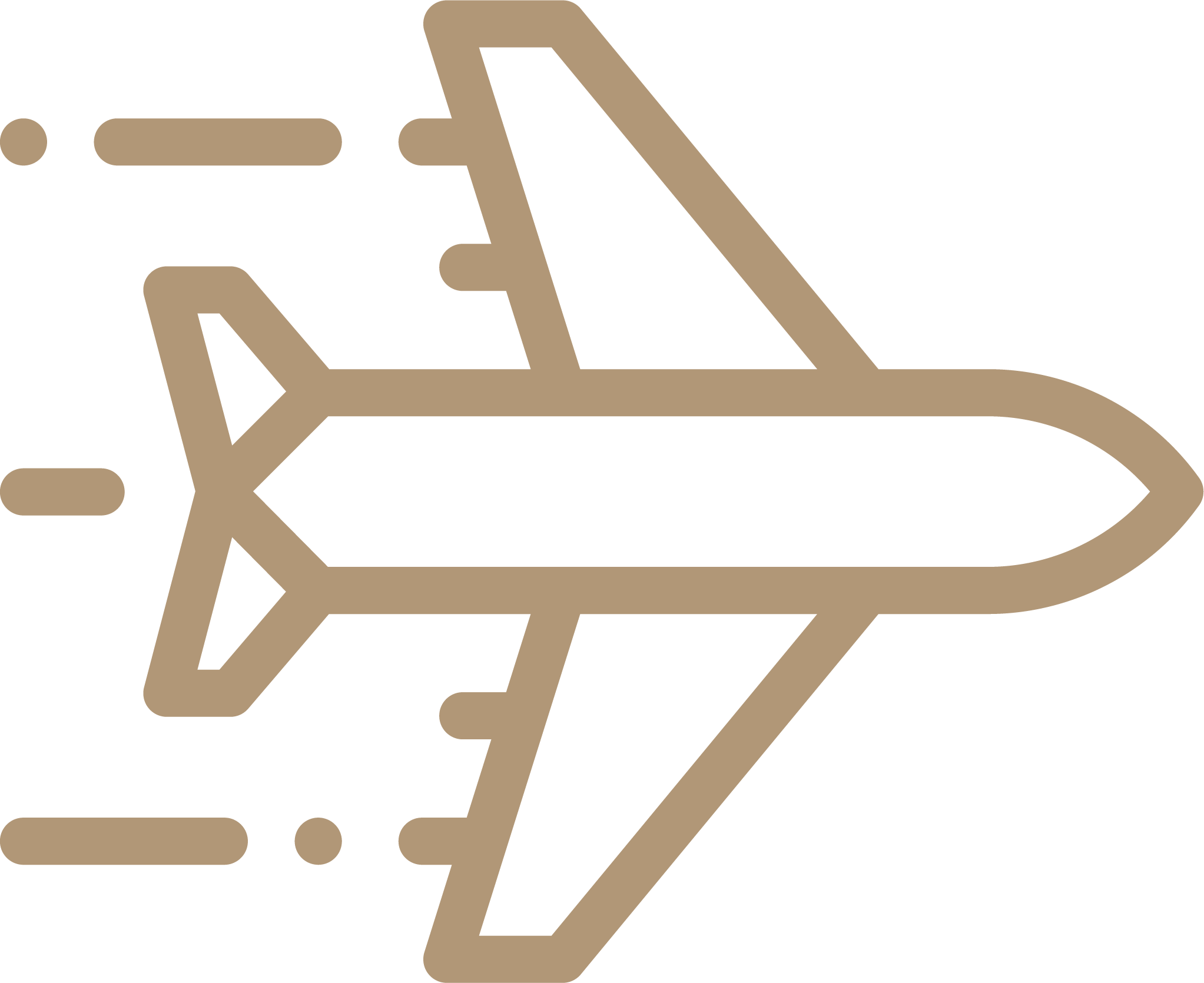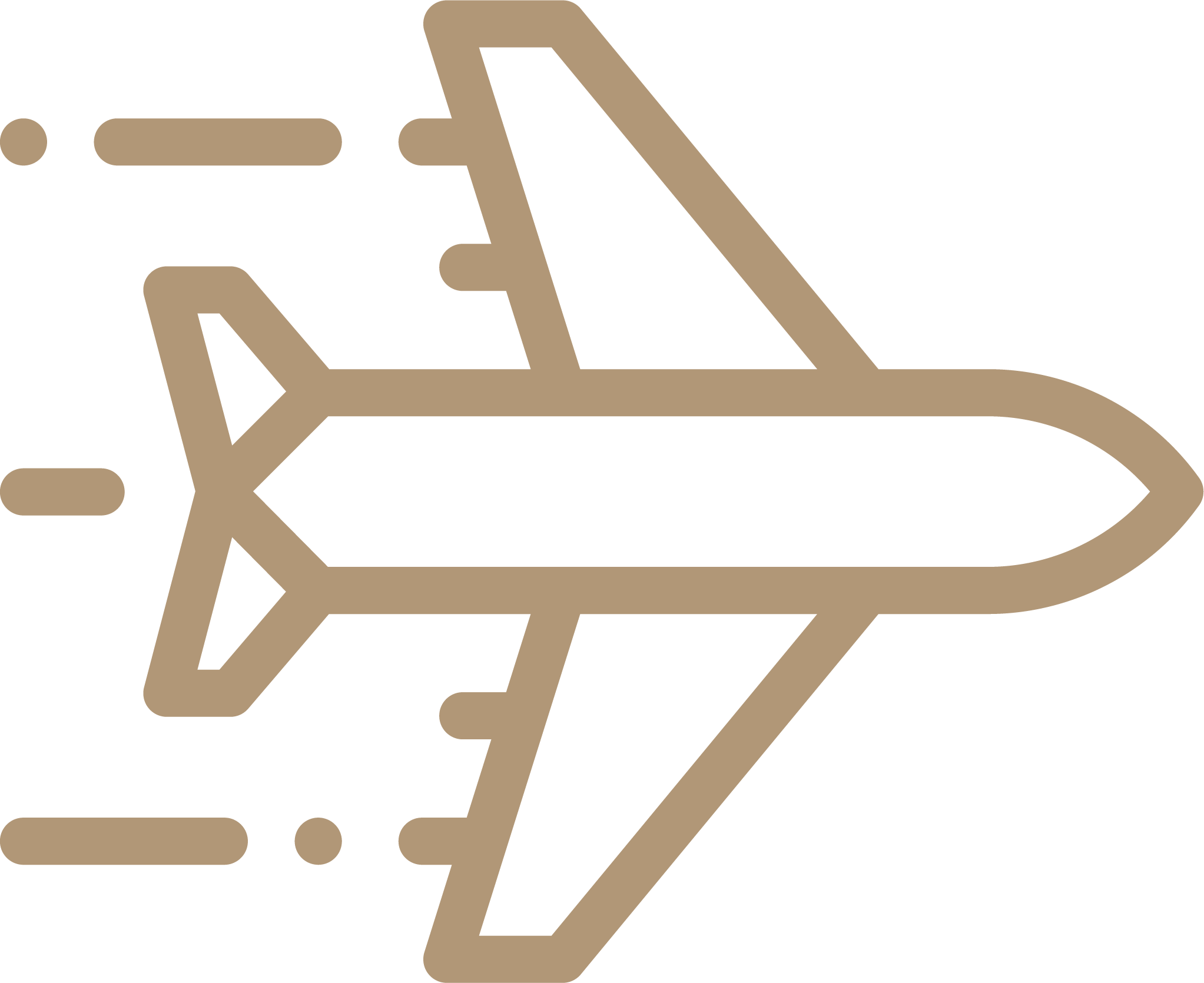 Production run parts and assemblies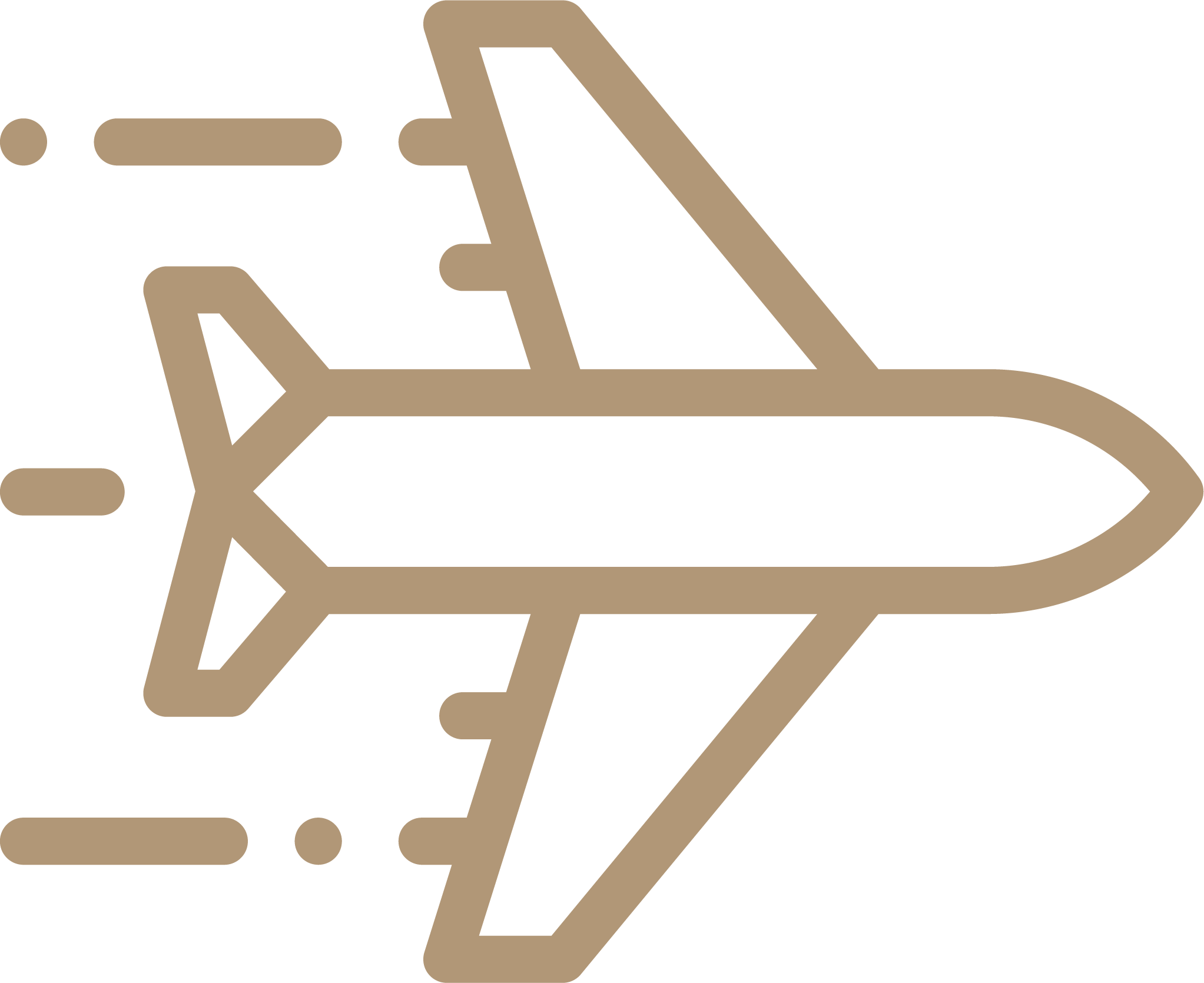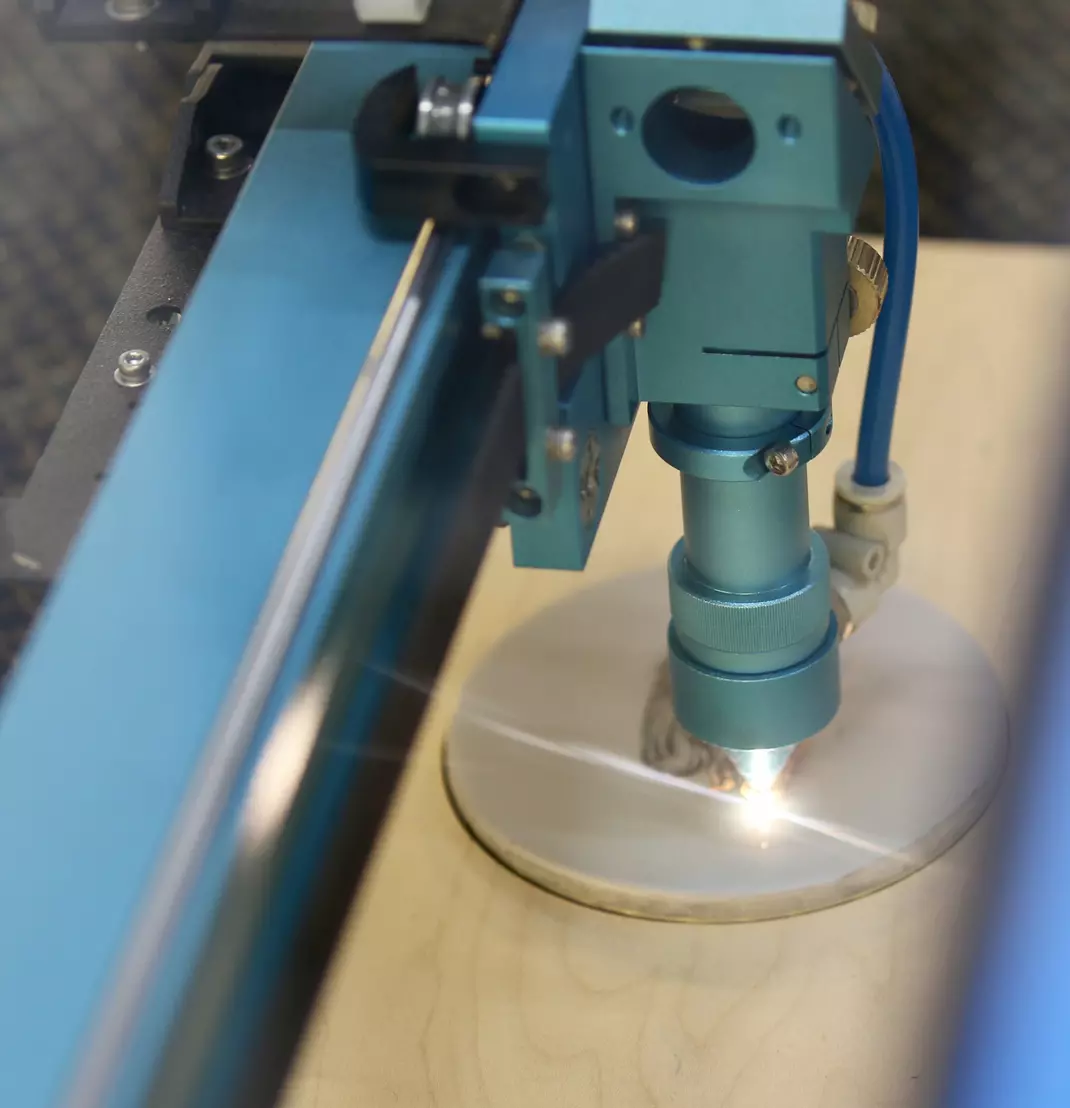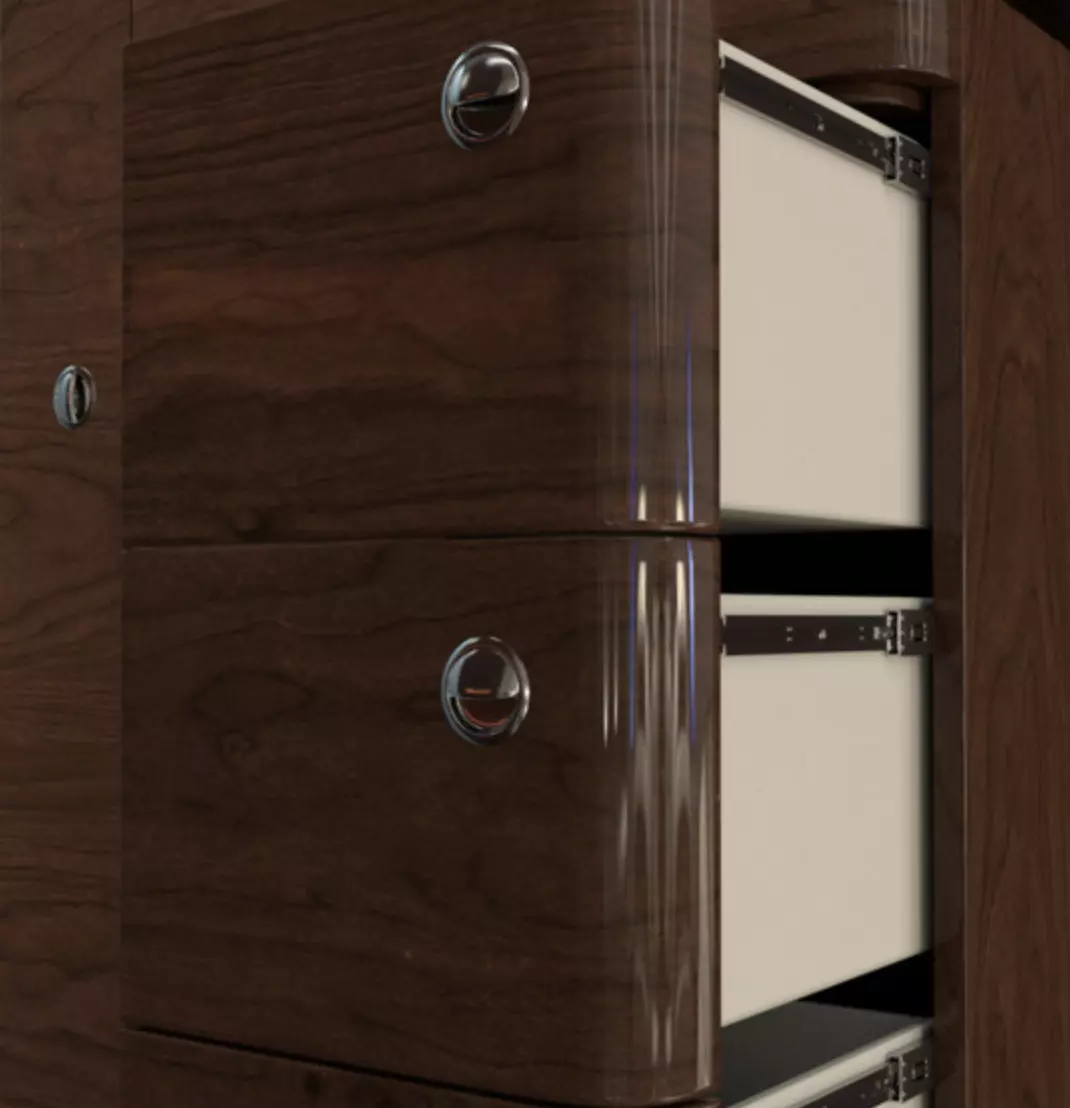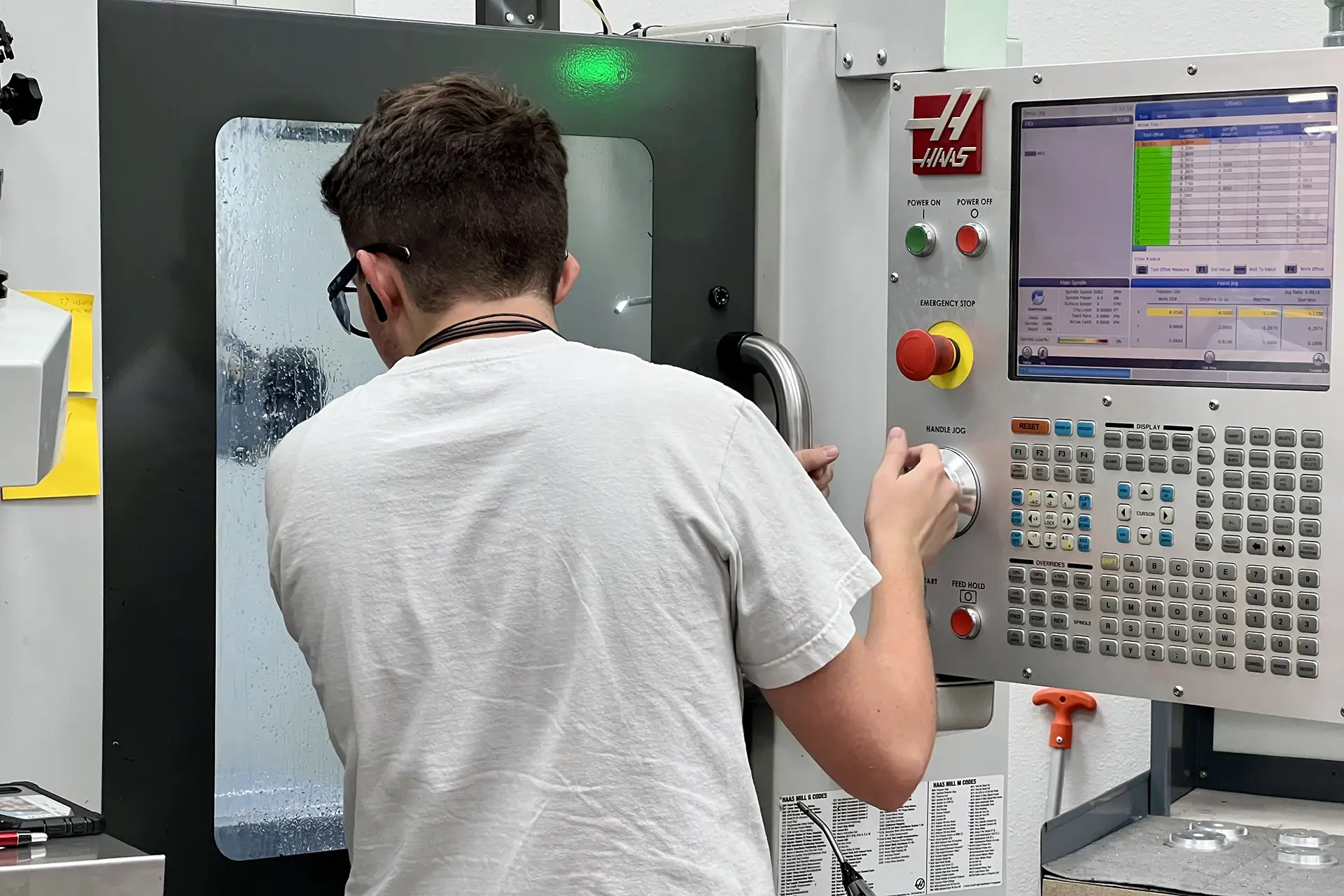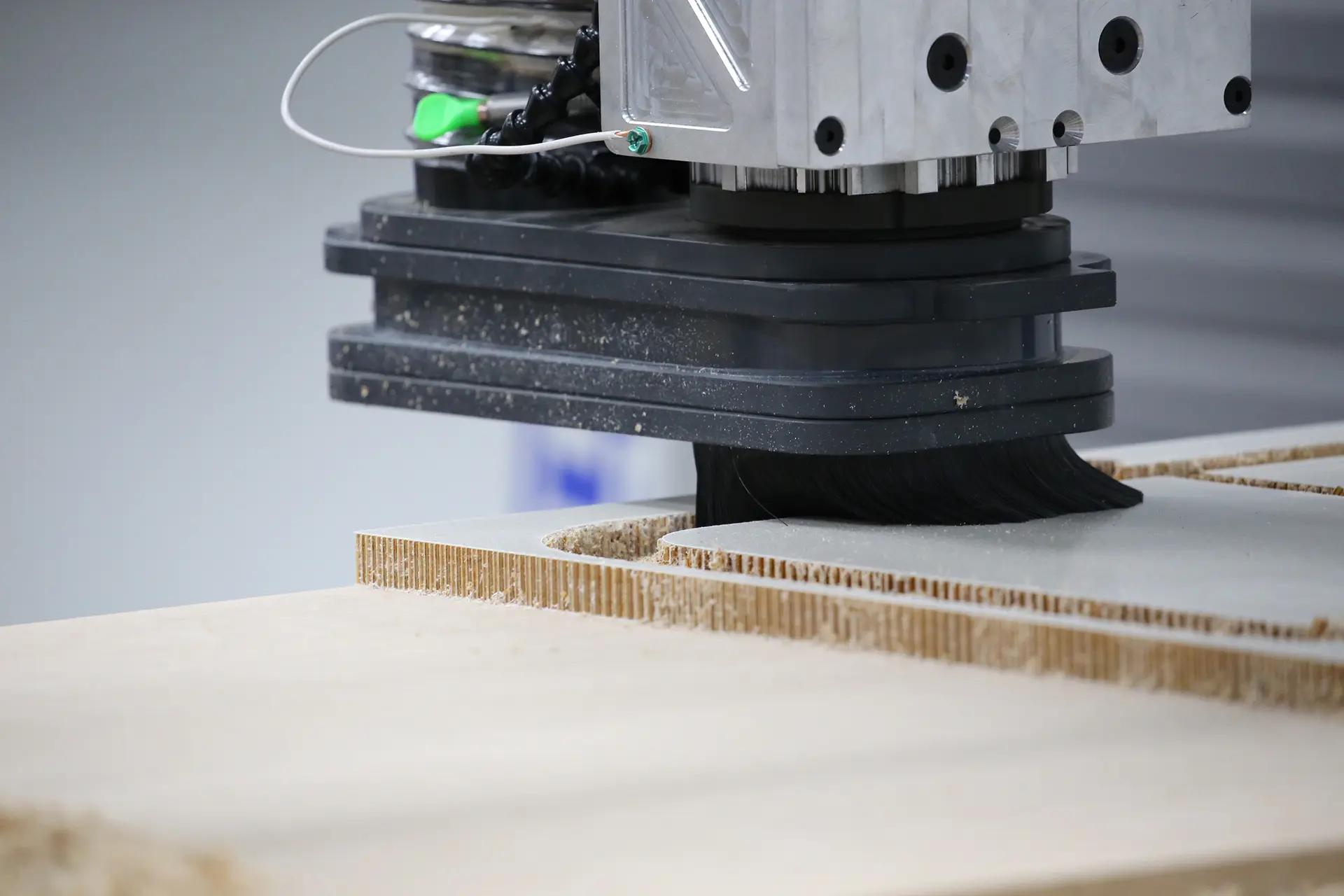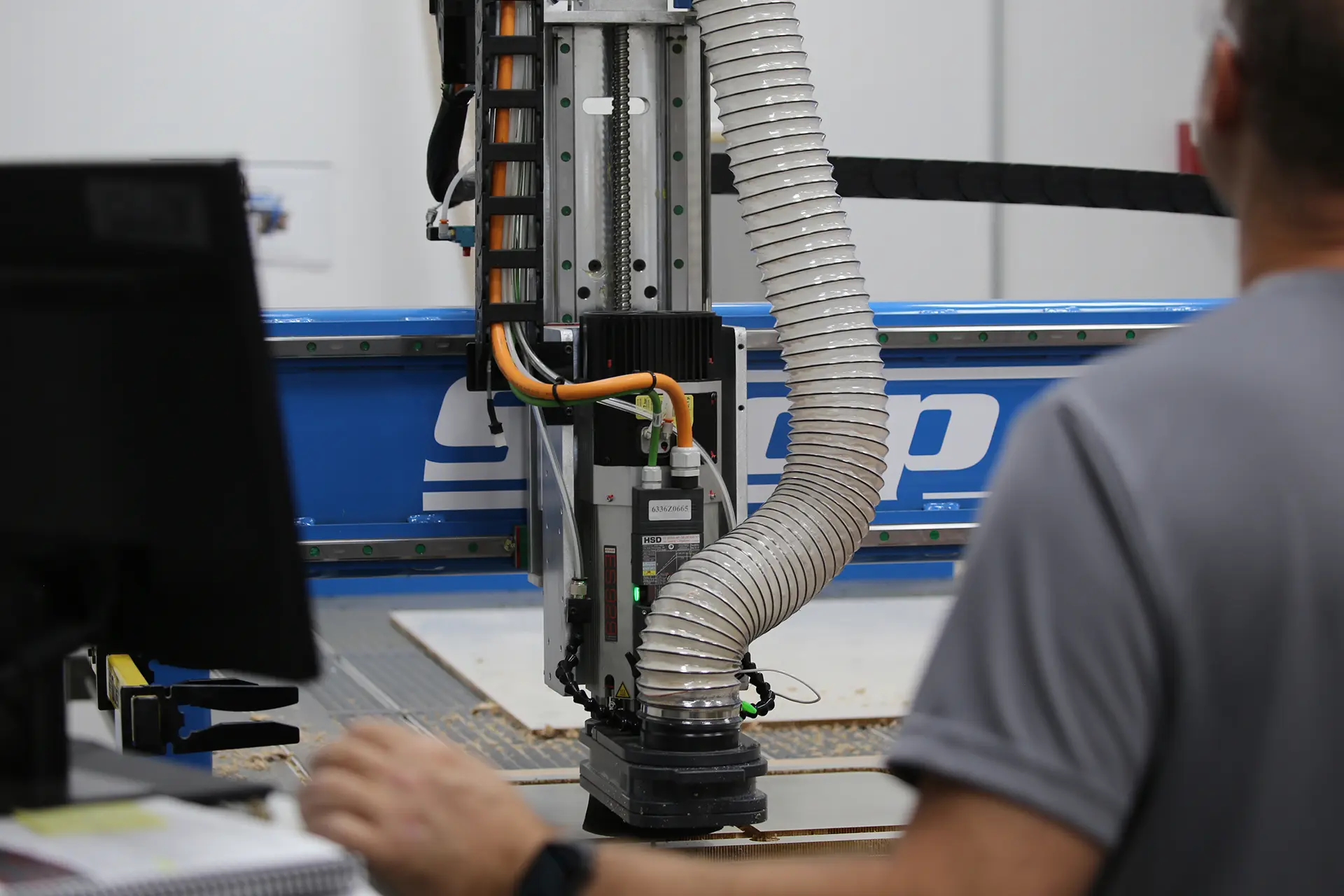 Timeless Materials
Modern Methods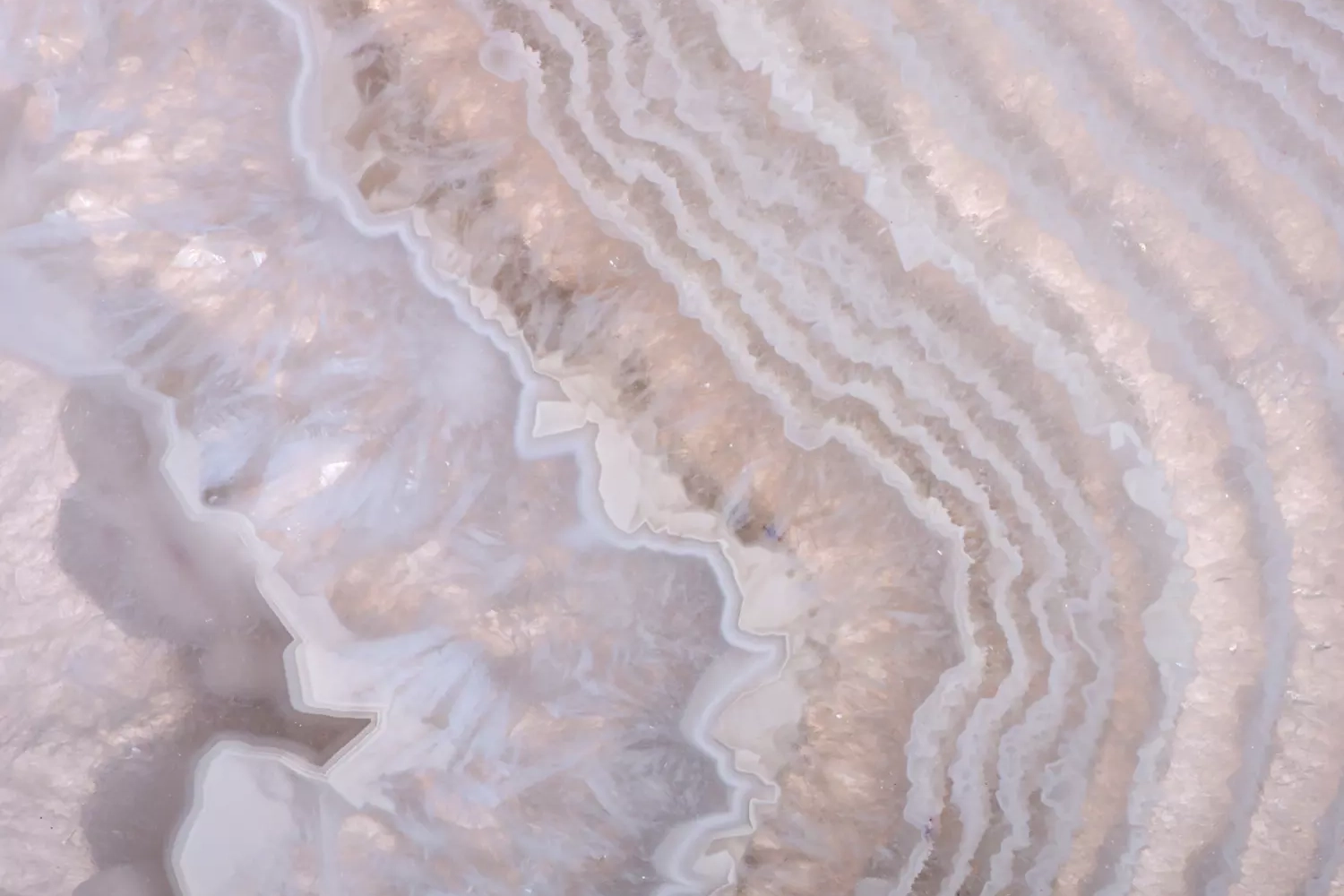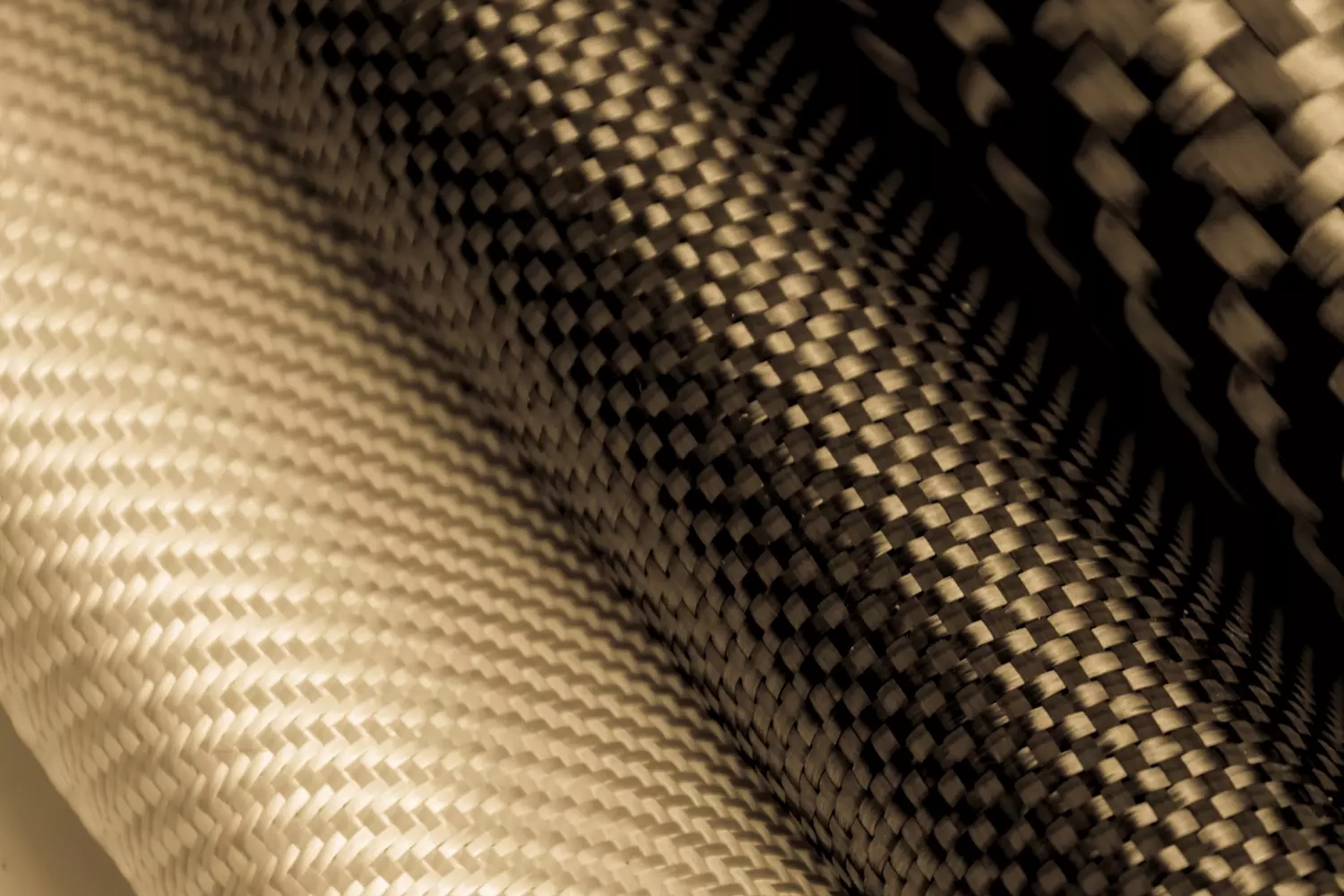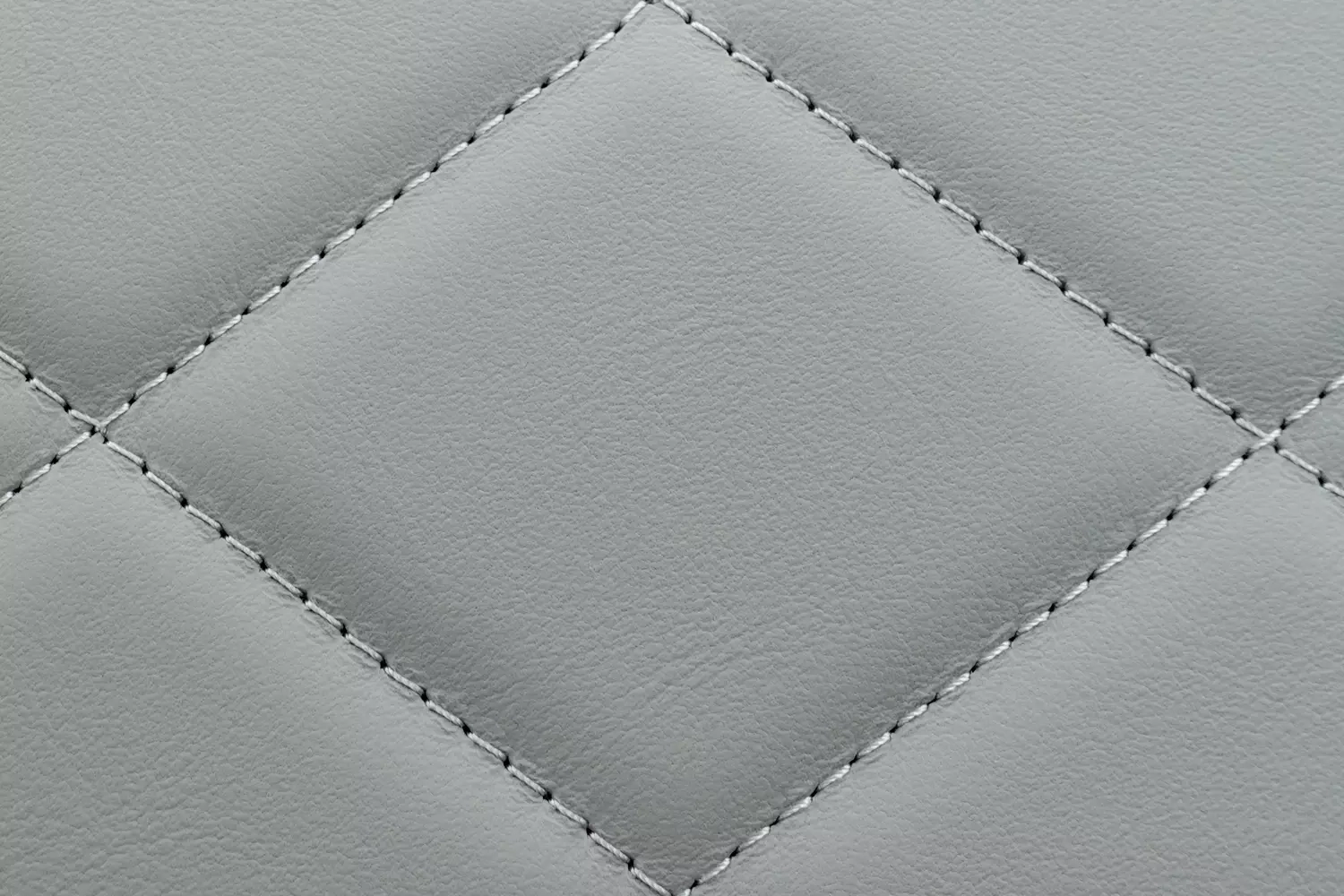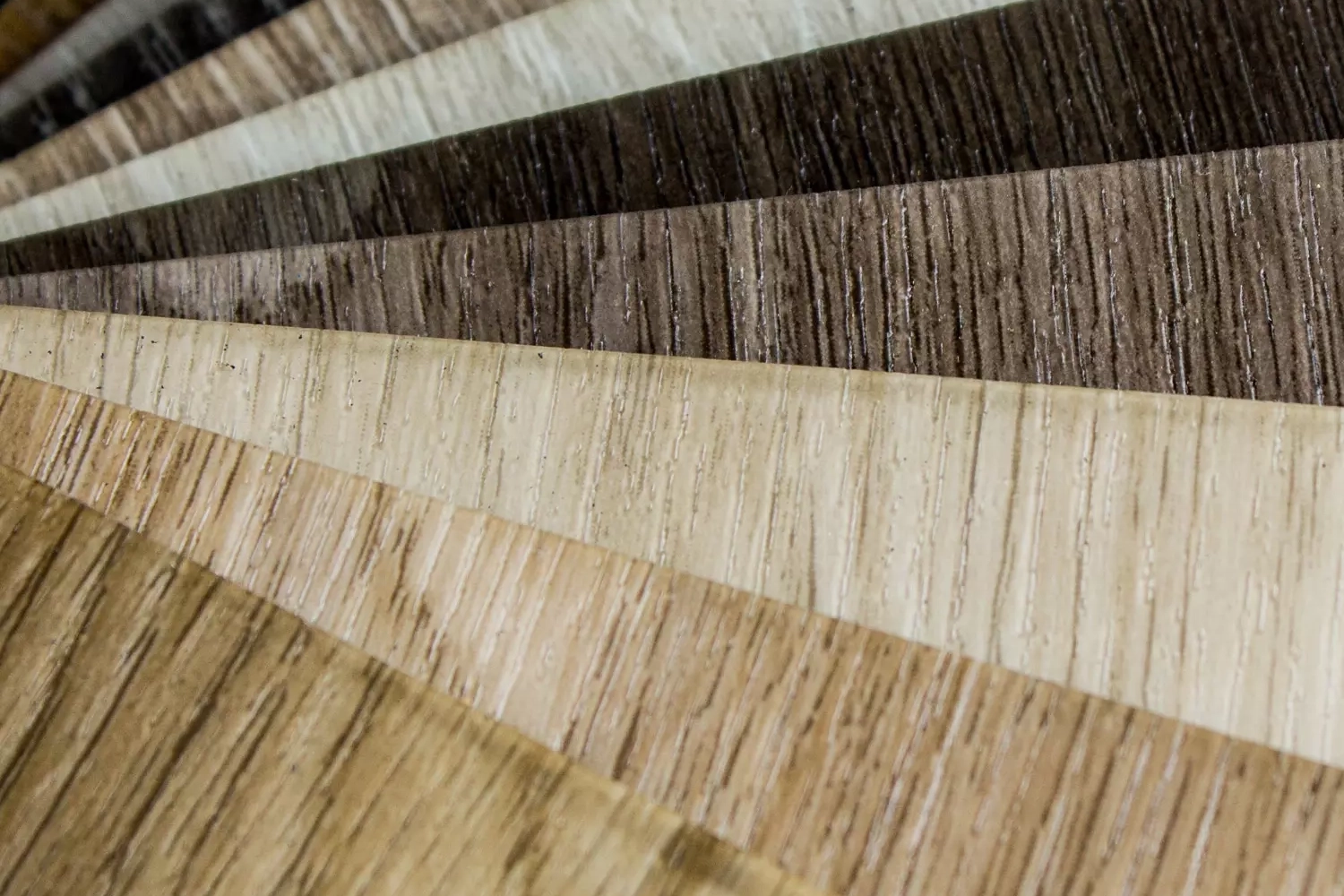 The tools and
the know how
Bomhoff Limited can work from your specifications or start from scratch. In addition to traditional drafting and prototyping methods, we utilize the latest in 3D modeling to see the product and make edits before the first cut.
While our list of equipment is always changing, our facility is always equipped with the following: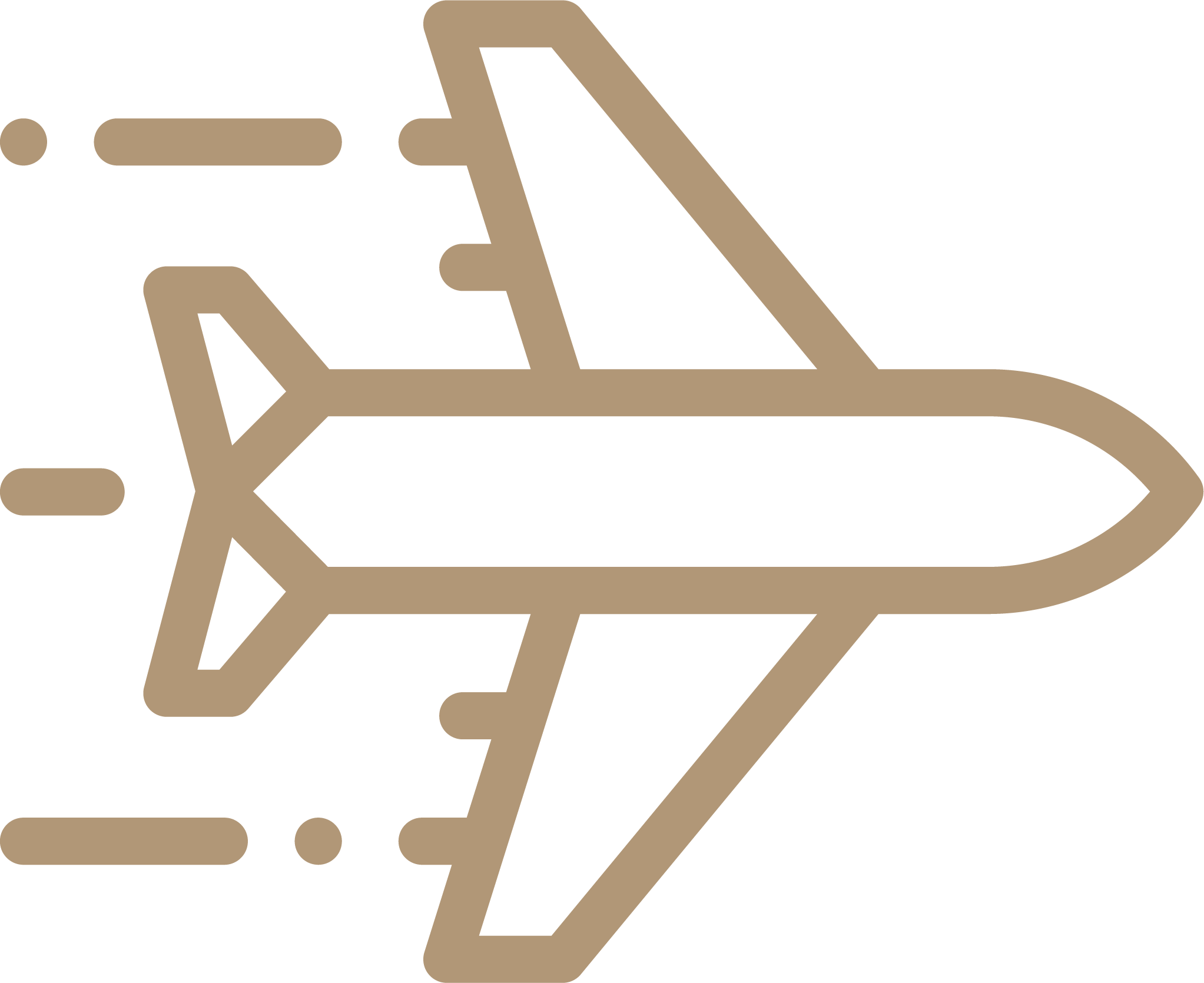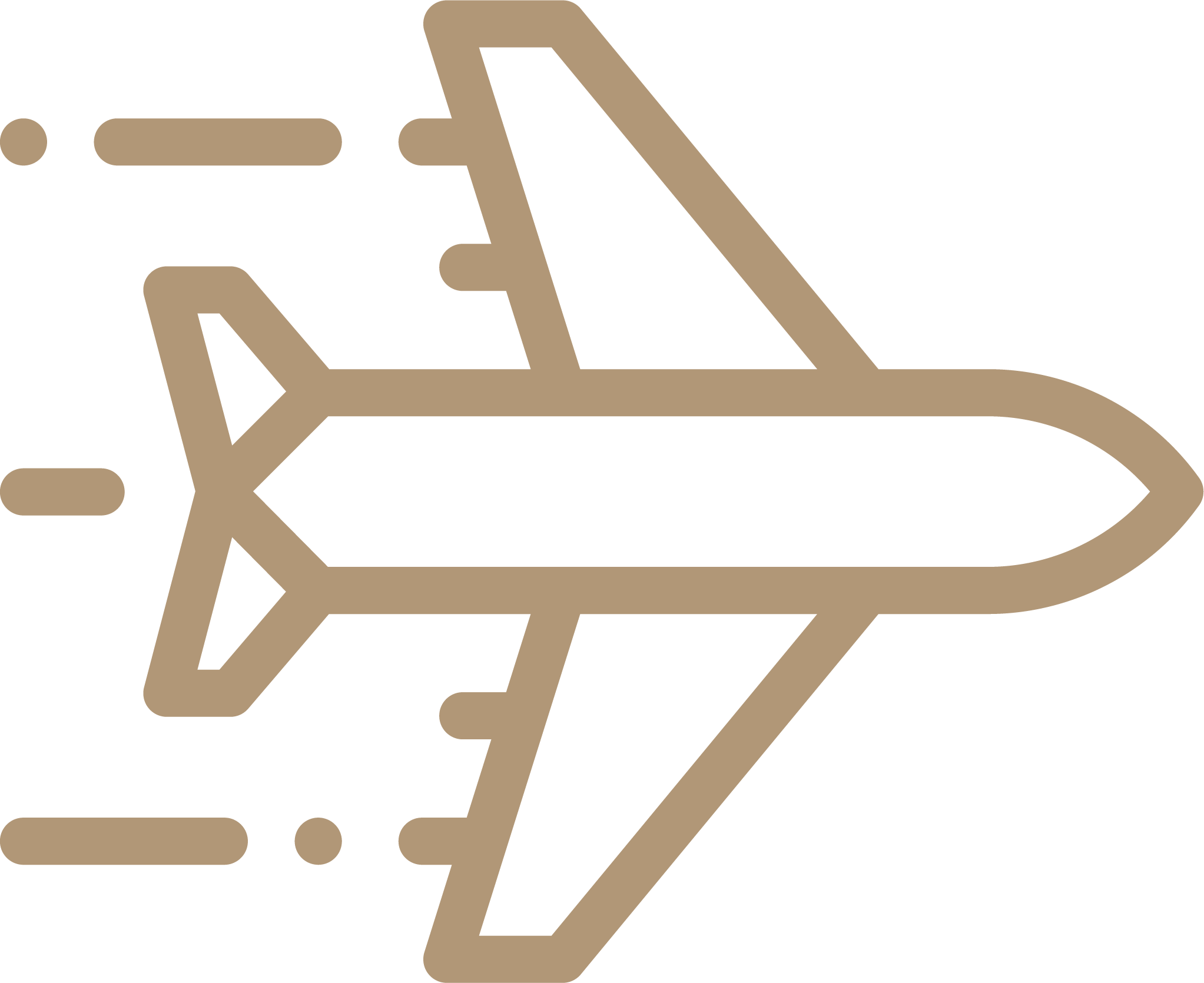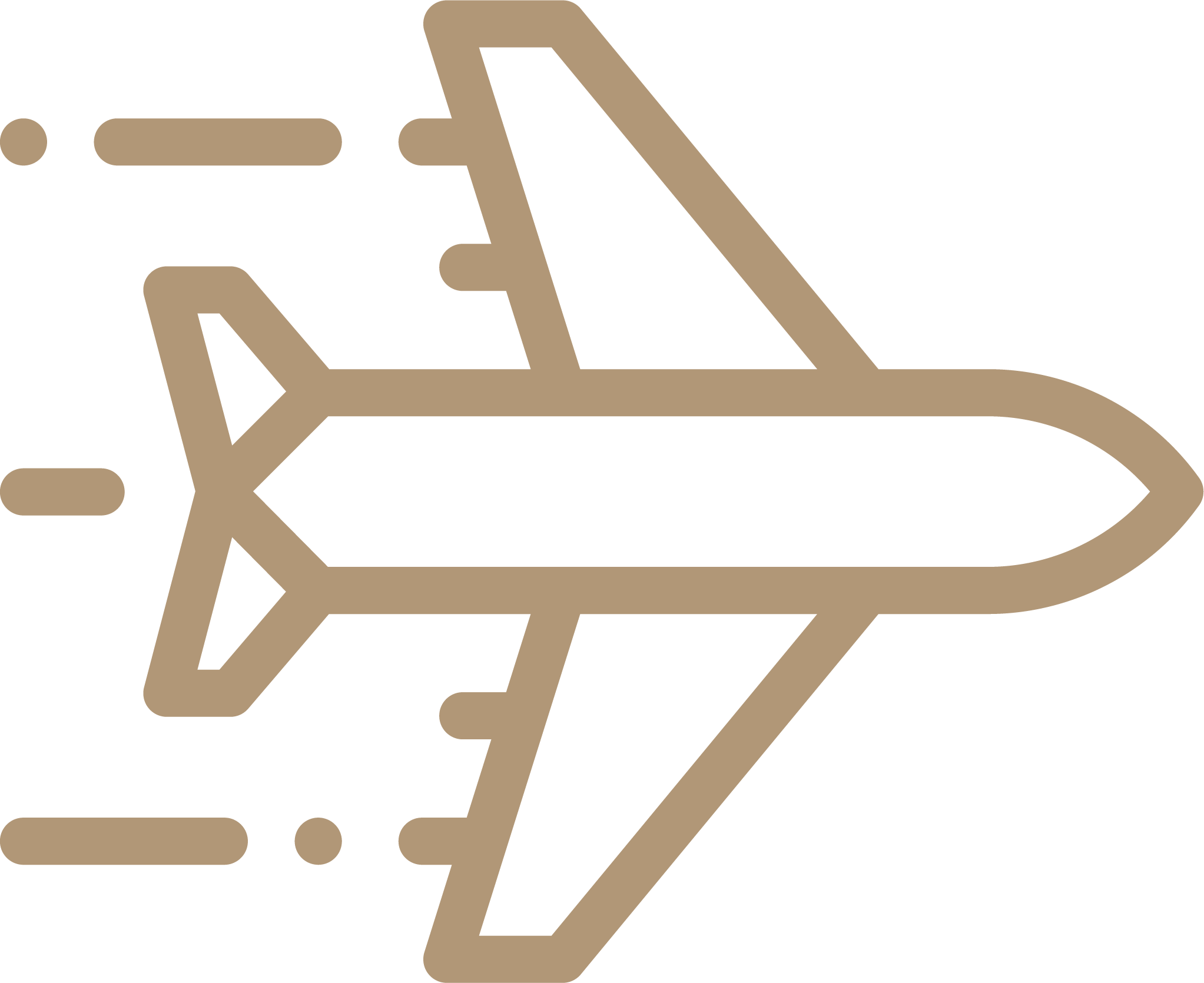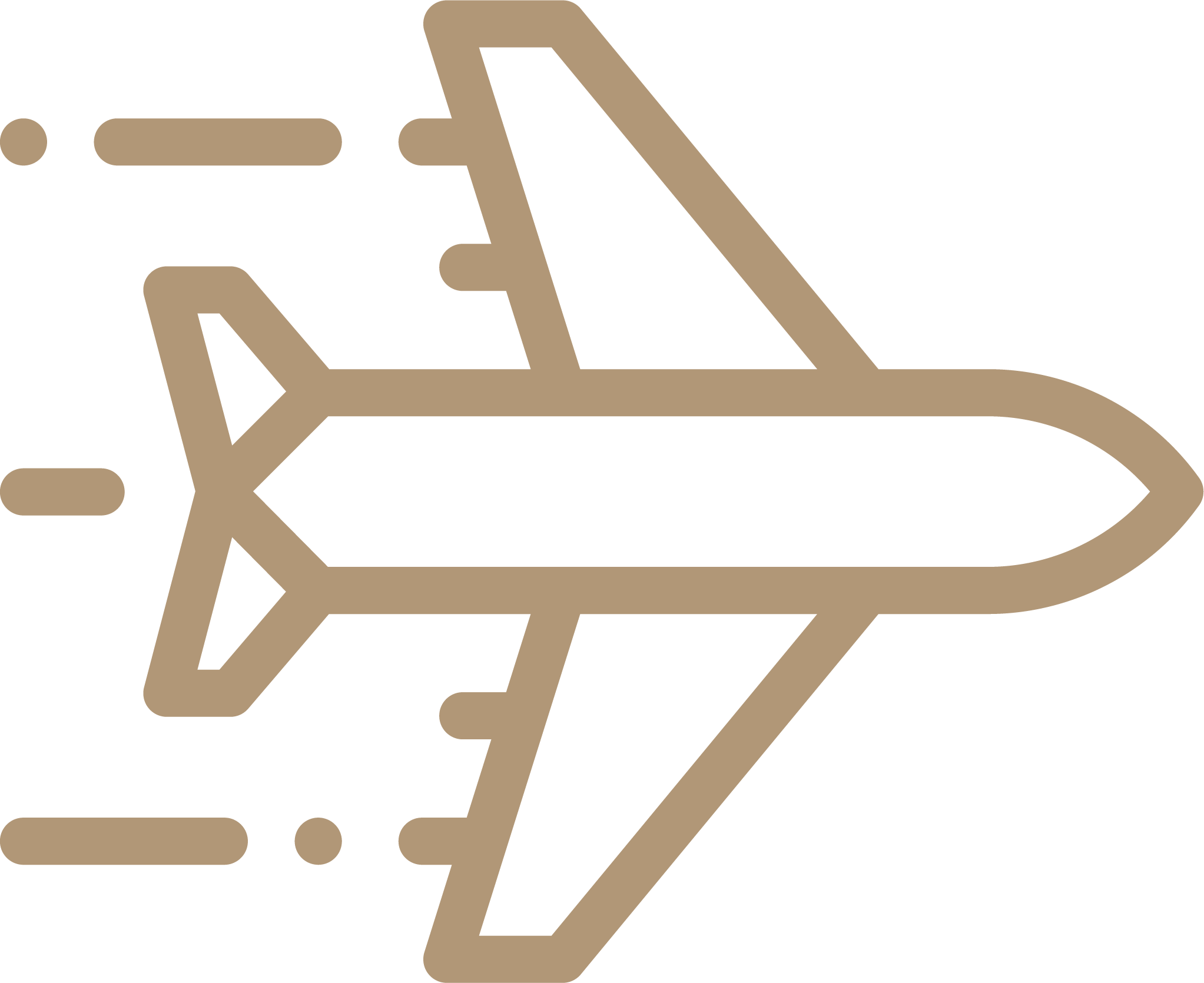 Office with advanced connectivity & video conferencing abilities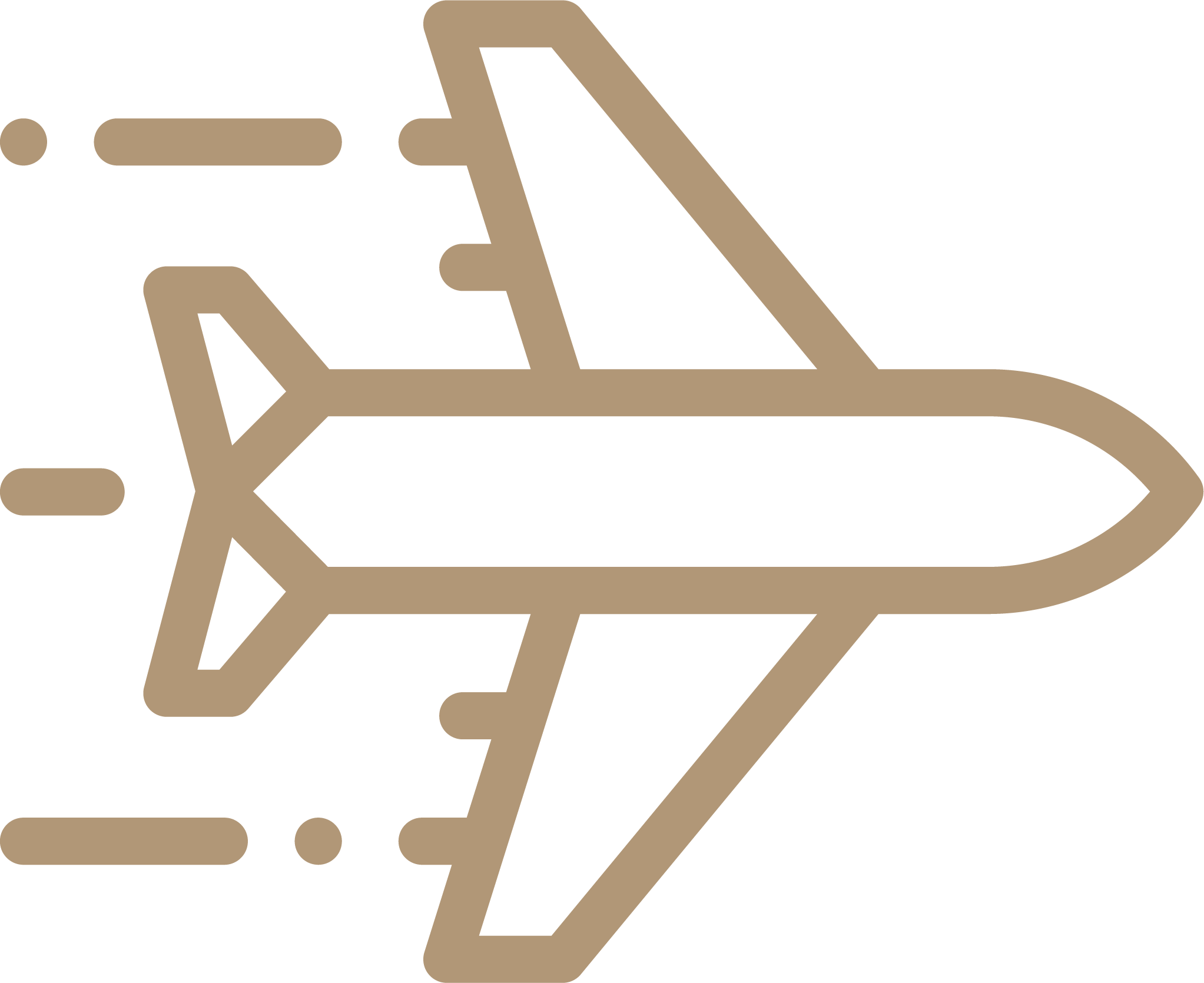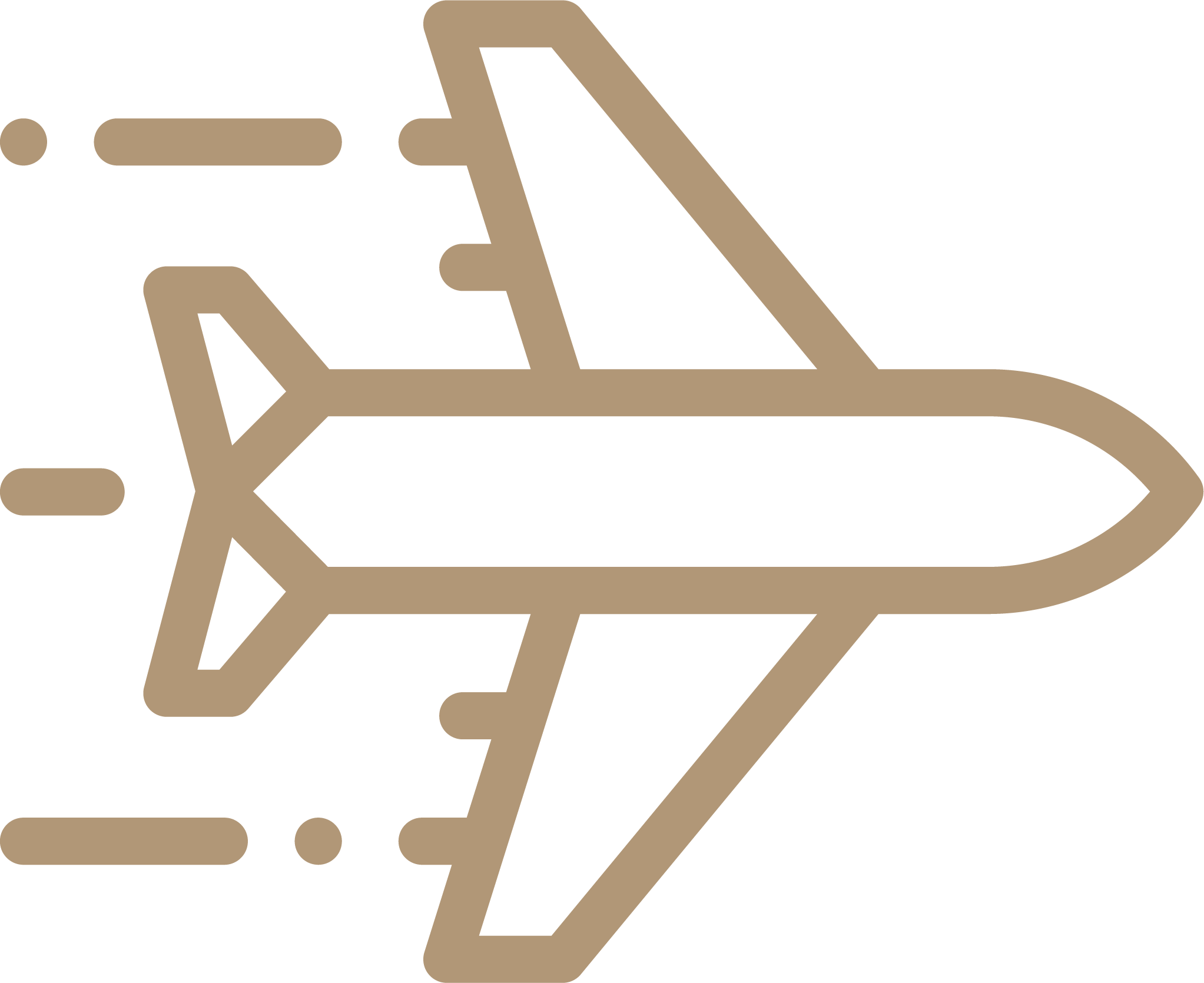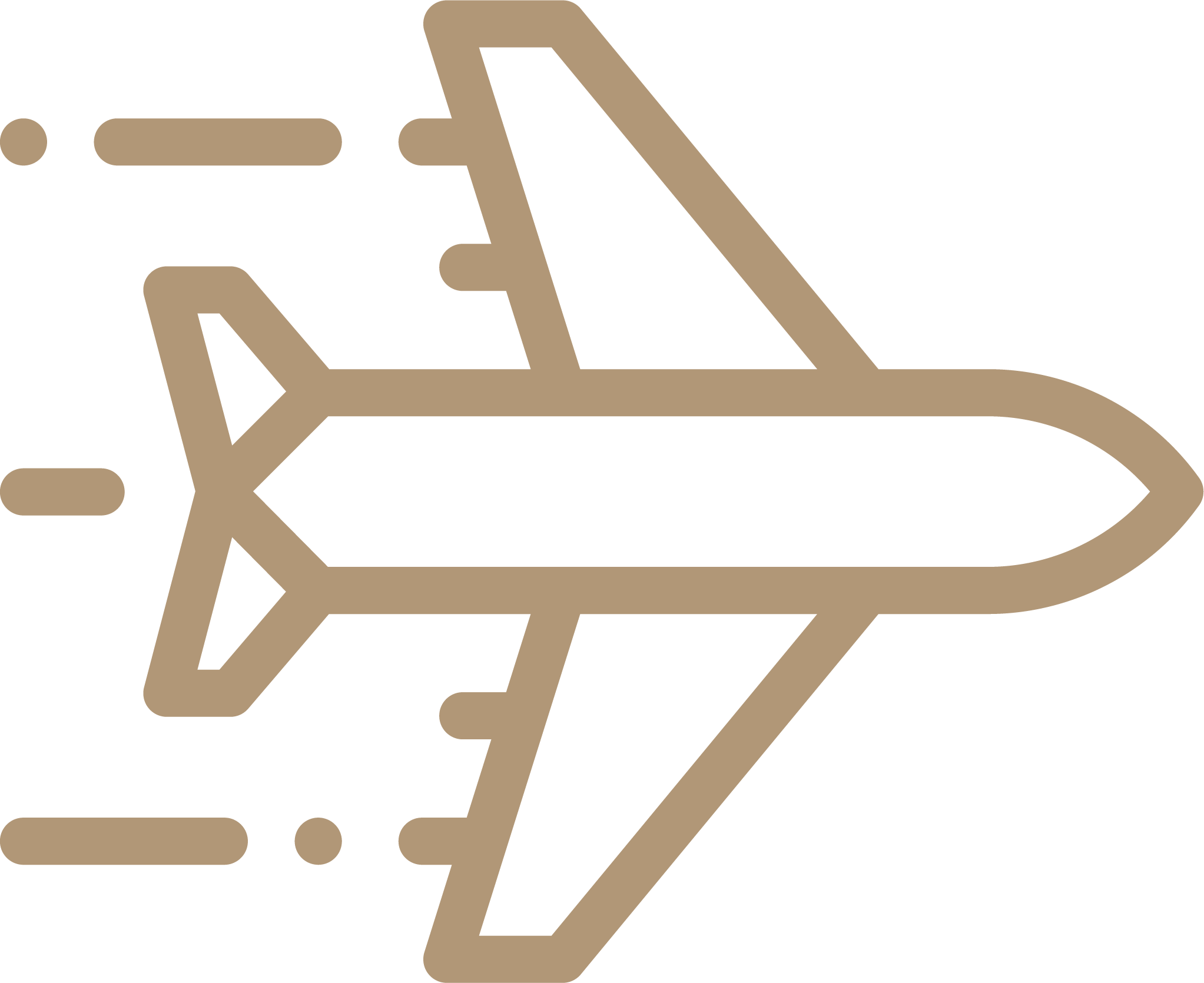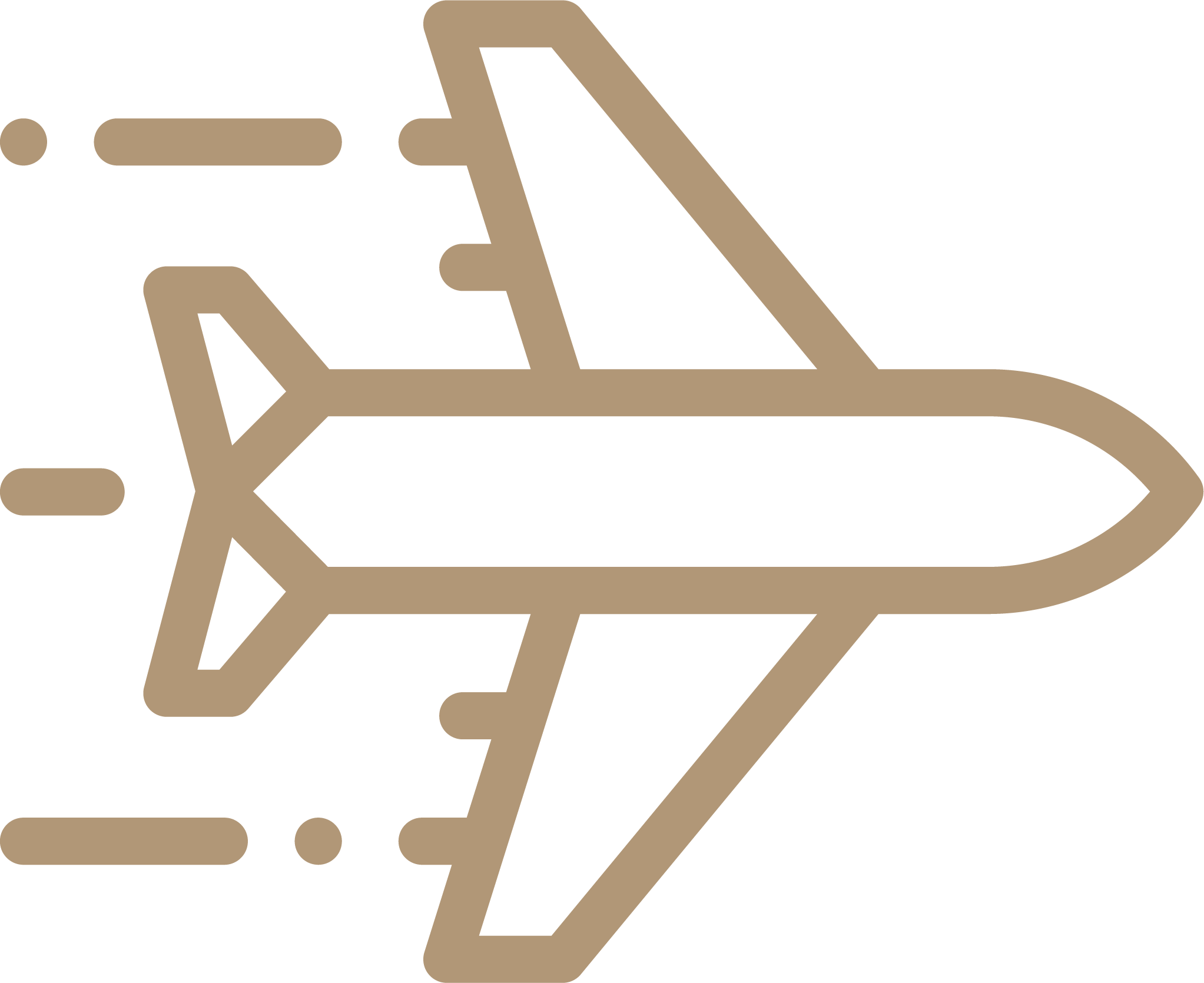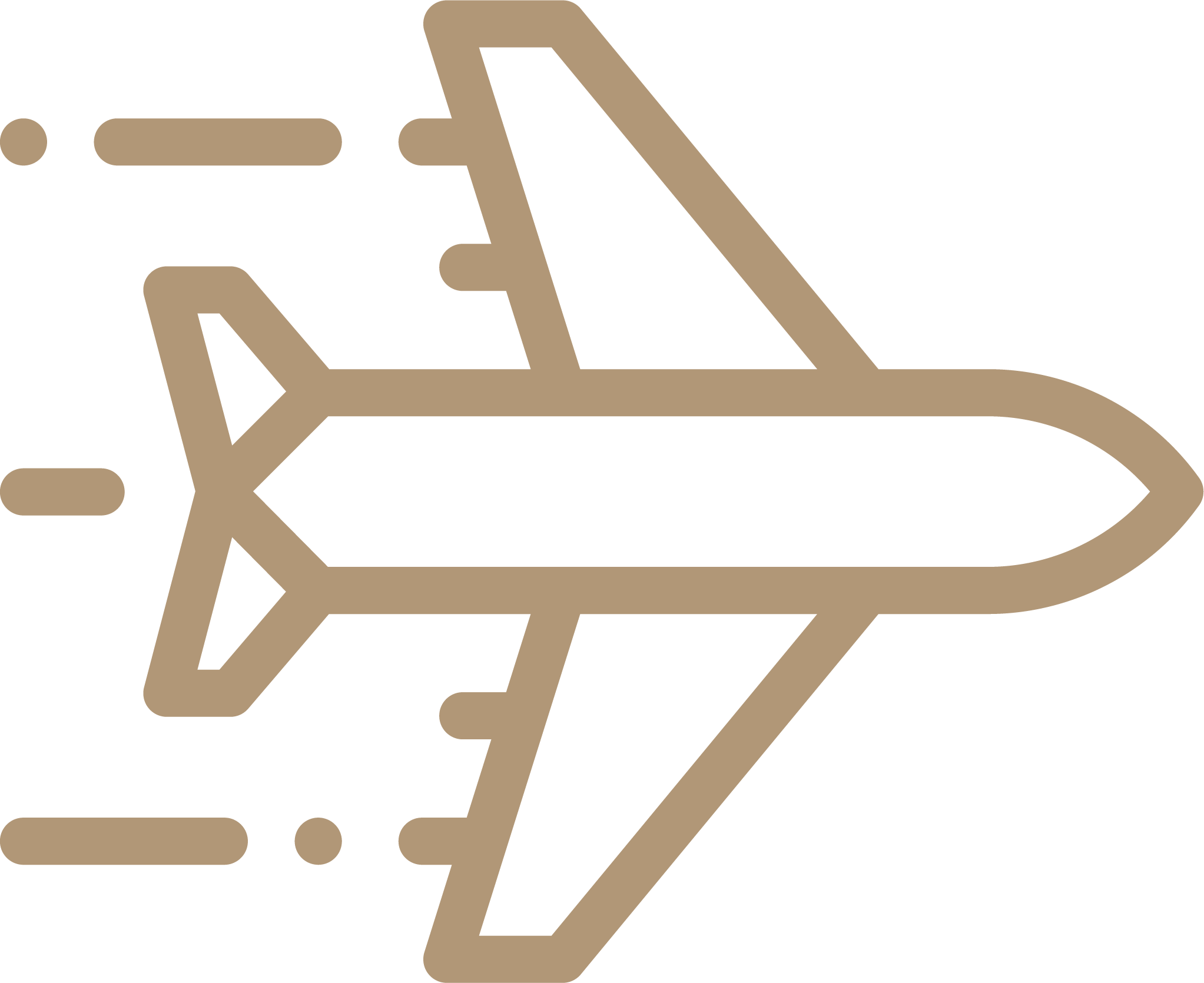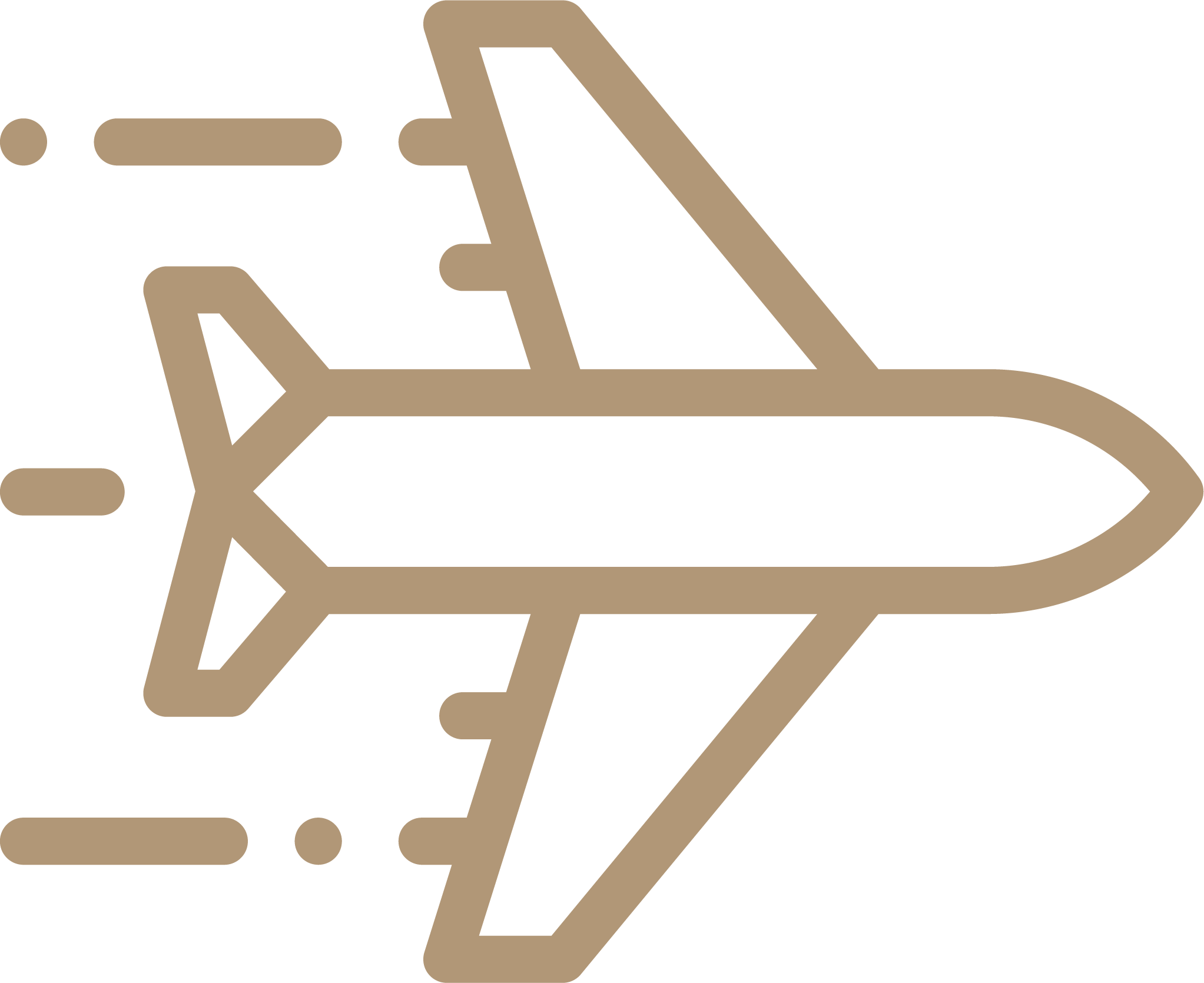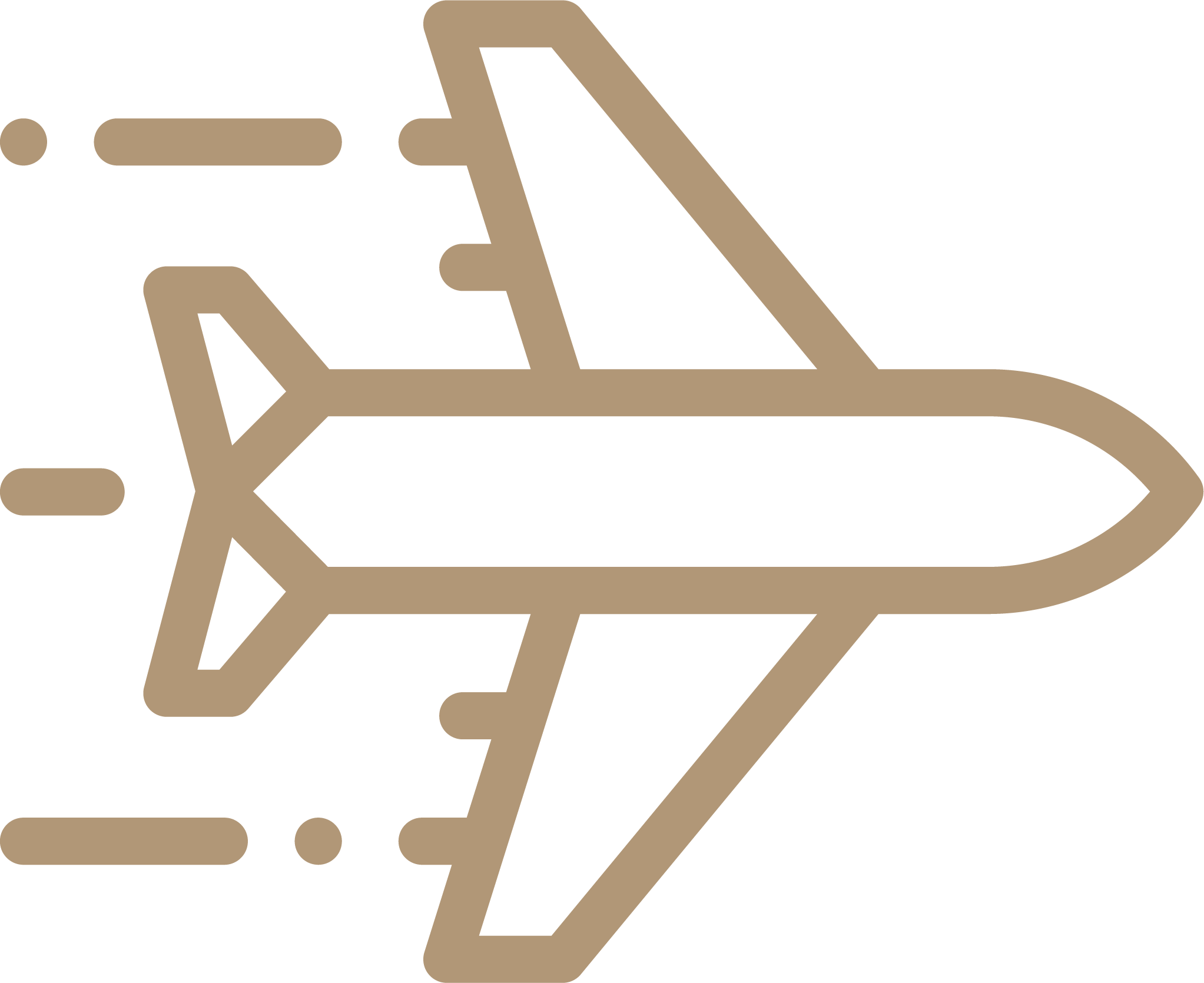 Full woodworking and veneer shop
In addition to our in-house abilities, Bomhoff Limited has strategic partners with experience across multiple fields. They include firms capable of:
Award winning design work including the use of AR/VR and the creation advanced 3D renderings

3D printing for prototyping and production work
Precision custom metal work
Design and fabrication of large structural composite parts
Their renowned handiwork can be found across diverse industries, and they share our commitment to excellence and interest in innovation. Know that when you hire us, you're hiring more than just an aviation contractor, you're retaining a full suite of capabilities.
Bomhoff's state-of-the-art facility has everything an advanced interior component manufacturer would need. The facility is built with versatility in mind, allowing different spaces to be quickly reconfigured depending on project specifications. As a former cash vault for a national bank, its sturdiness and advanced security provide an ideal environment for any proprietary work.
Located just 3 minutes from Tucson International Airport, including Tucson Executive Terminal and the Million Air FBO, it provides easy access to airport accommodations, or one of Tucson's many sunny resorts.