Based in Tucson, Arizona, Bomhoff Limited is an agile startup focused on design, R&D, and production of custom aviation interior components.  With over 80 years of combined experience in aerospace, our company's management has the know-how to deliver unparalleled innovation and quality.
Why Us?
We believe customers will benefit from a company adaptable enough to work on multiple project types, from mockups to refurbishments, to full production run components.
We also know that private jet interiors require a level of expertise in both design and manufacturing that we can provide. Our years of industry experience combined with our emphasis on high quality and custom products make us an ideal partner for any organization seeking something truly unique. Our drive, curiosity, and focus on innovative solutions mean that we'll put in the effort to make your project a success, no matter how challenging. Take a look at what we can do for you.
Why Now?
The idea for Bomhoff Limited was originally formed in 2018. Led by a group of industry veterans and former colleagues, all of whom saw the opportunity of increasing demand for private travel combined with the maturation of emerging technologies. We believe now is a very exciting time for the industry and we look forward to playing a role in its future.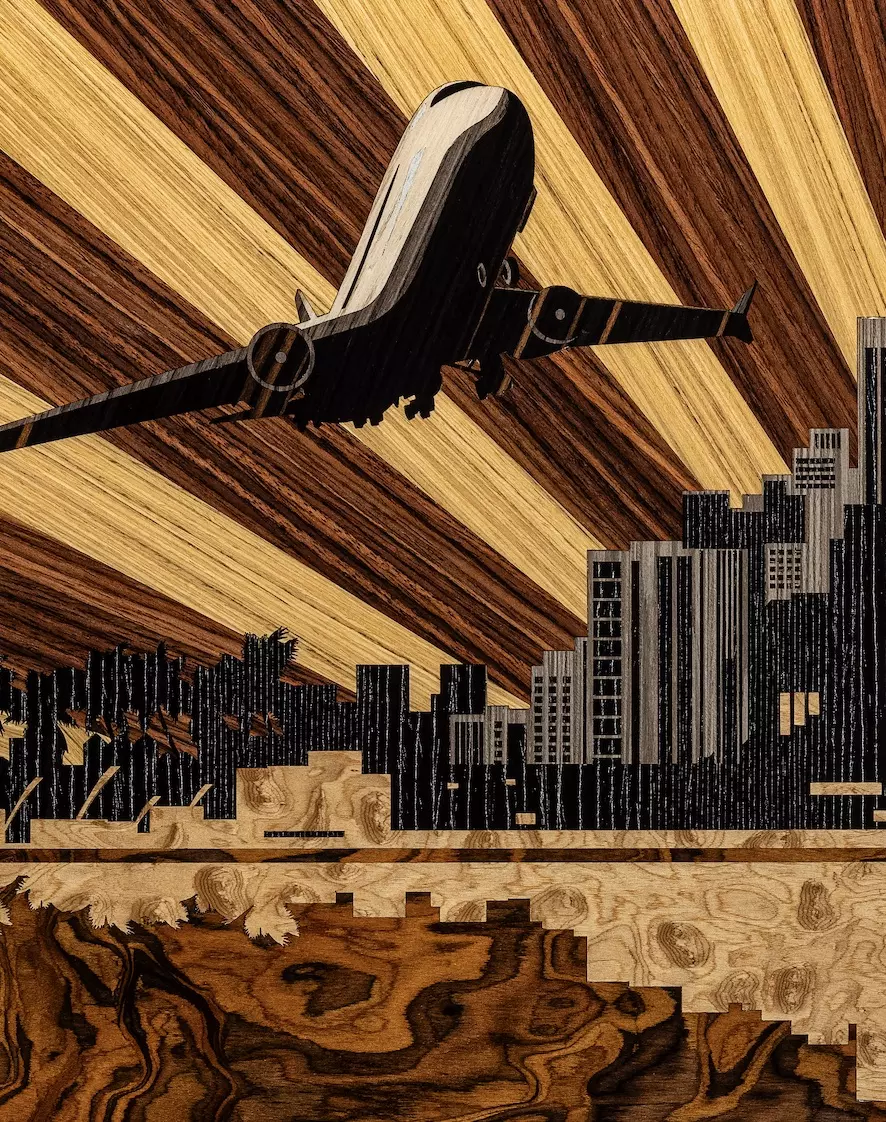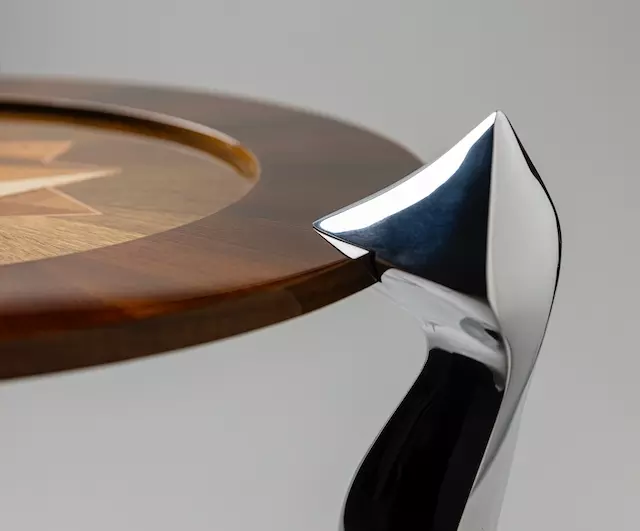 While Bomhoff Limited is technically a startup, it's also part of a family tradition that spans nearly 70 years. From light turboprops to custom 747s and everything in between, products made by Bomhoff family companies can be found in some of the most iconic aircraft in the skies.
Our founder, Russ Bomhoff, has always had a keen interest in design. It led him to found his own furniture design business in 1992. After taking his collection to shows in New York and Milan, he ran a limited production operation for discerning clientele. However, family history in aircraft interiors combined with improving market conditions led him to start his own interiors business in 1997.  
By 1998, the company had outgrown its Seattle area home and moved to its new headquarters in Tucson, Arizona to begin a new chapter. The company opened its new facility and began production on multiple products including cabinets, galleys, headliners, lighting systems, pressure tanks, upholstery, and more.
Bomhoff Inc had in-house engineering, prototyping, and full-scale manufacturing abilities. It produced everything from small mockups to complete BBJ shipsets. The company was able to move rapidly from ideation, to model, to fully certified first articles. 
Its work on BBJs led to the opening of a Wichita, Kansas facility in 1999. As it became a key supplier to more OEMs, it opened a facility in Montreal in 2000. Everett, Washington was opened in 2001. In just 5 years, Bomhoff Incorporated had grown from 2 founding members to a multi-national organization with over 370 employees.
After becoming a key supplier to multiple customers, the company was sold in the early 2000s. The purchaser of the Tucson facility was able to translate Bomhoff Inc's expertise in business aviation into the commercial market. The Tucson facility continued to excel in cutting-edge design and manufacturing, producing some of the most recognizable Super First Class products in the world.


work completed by
Bomhoff incorporated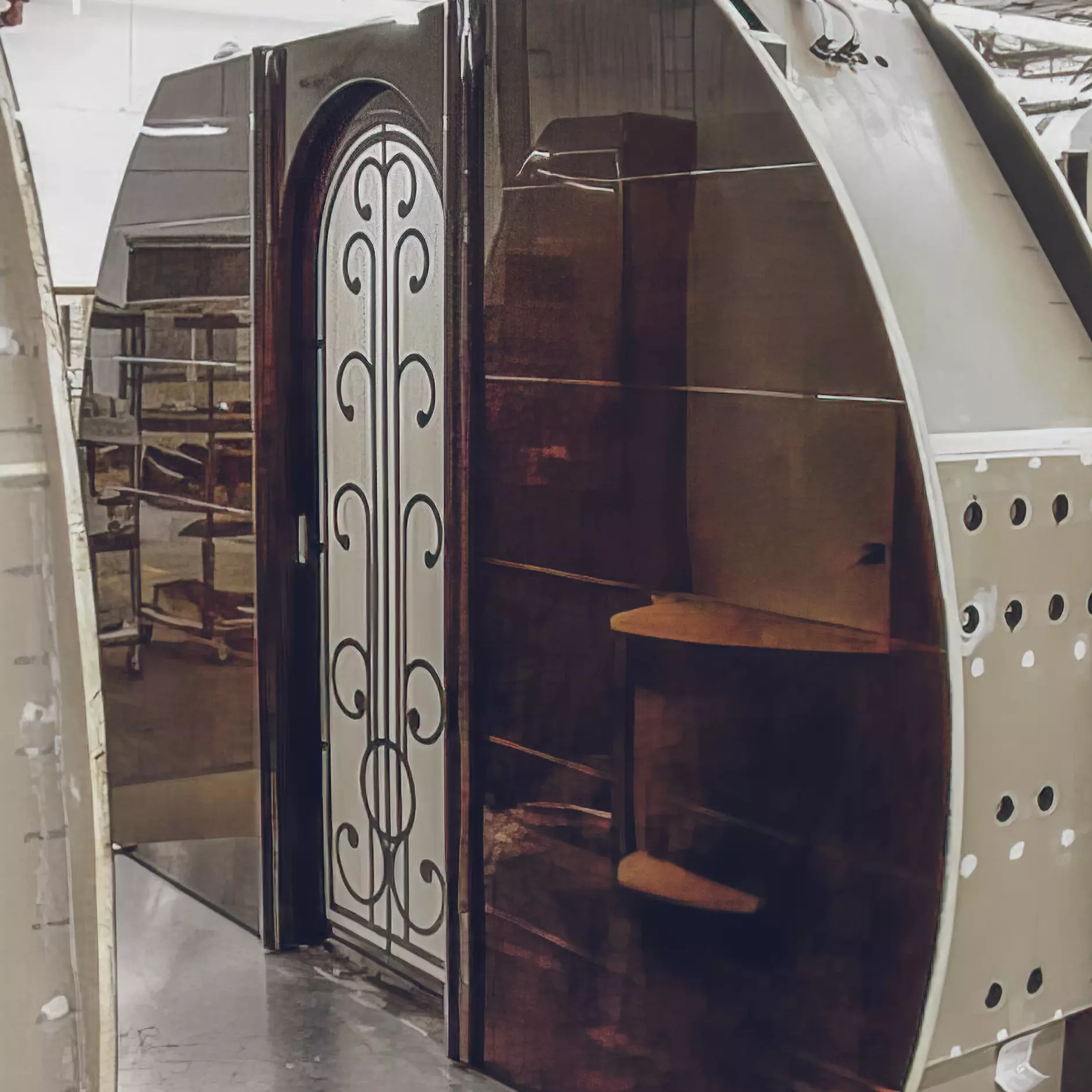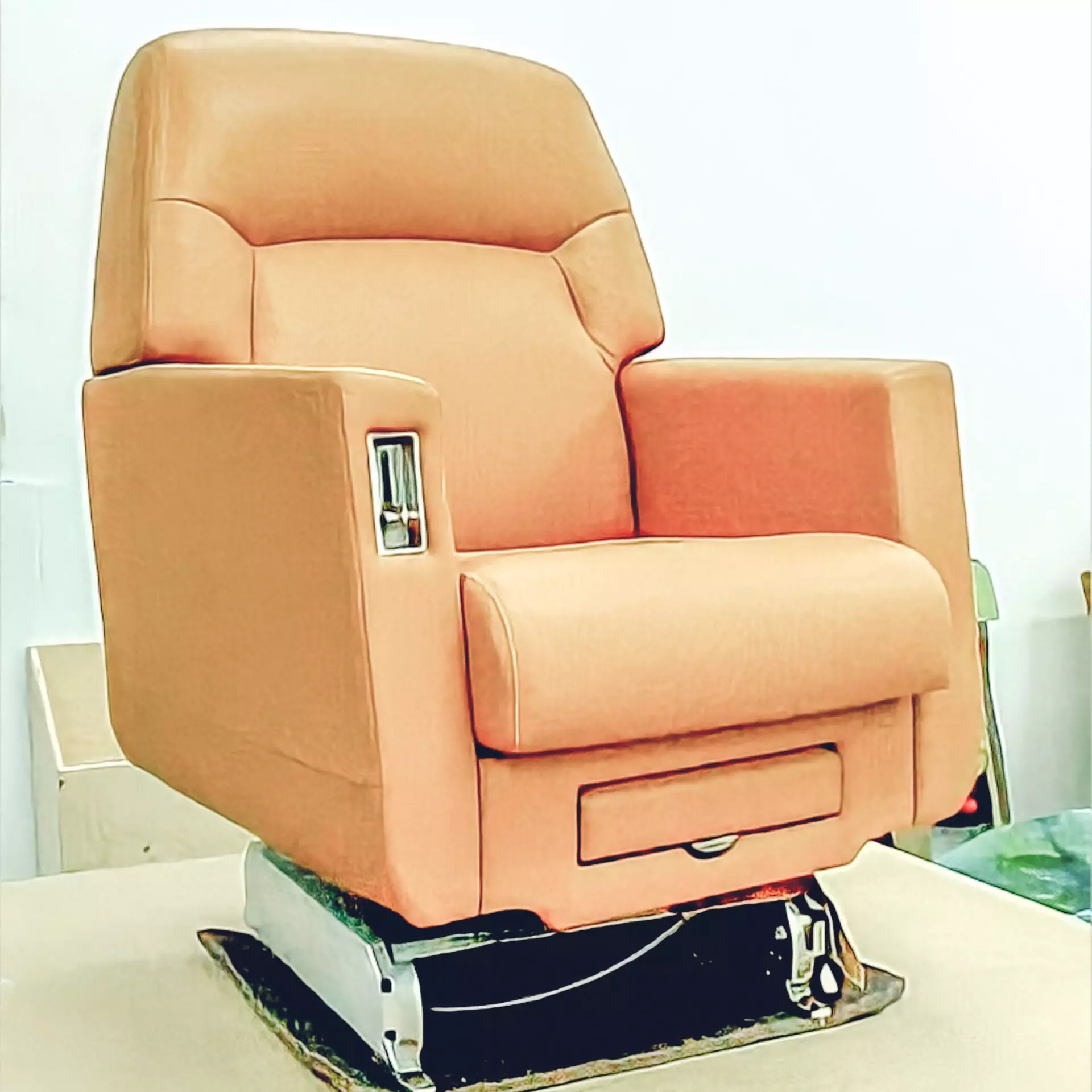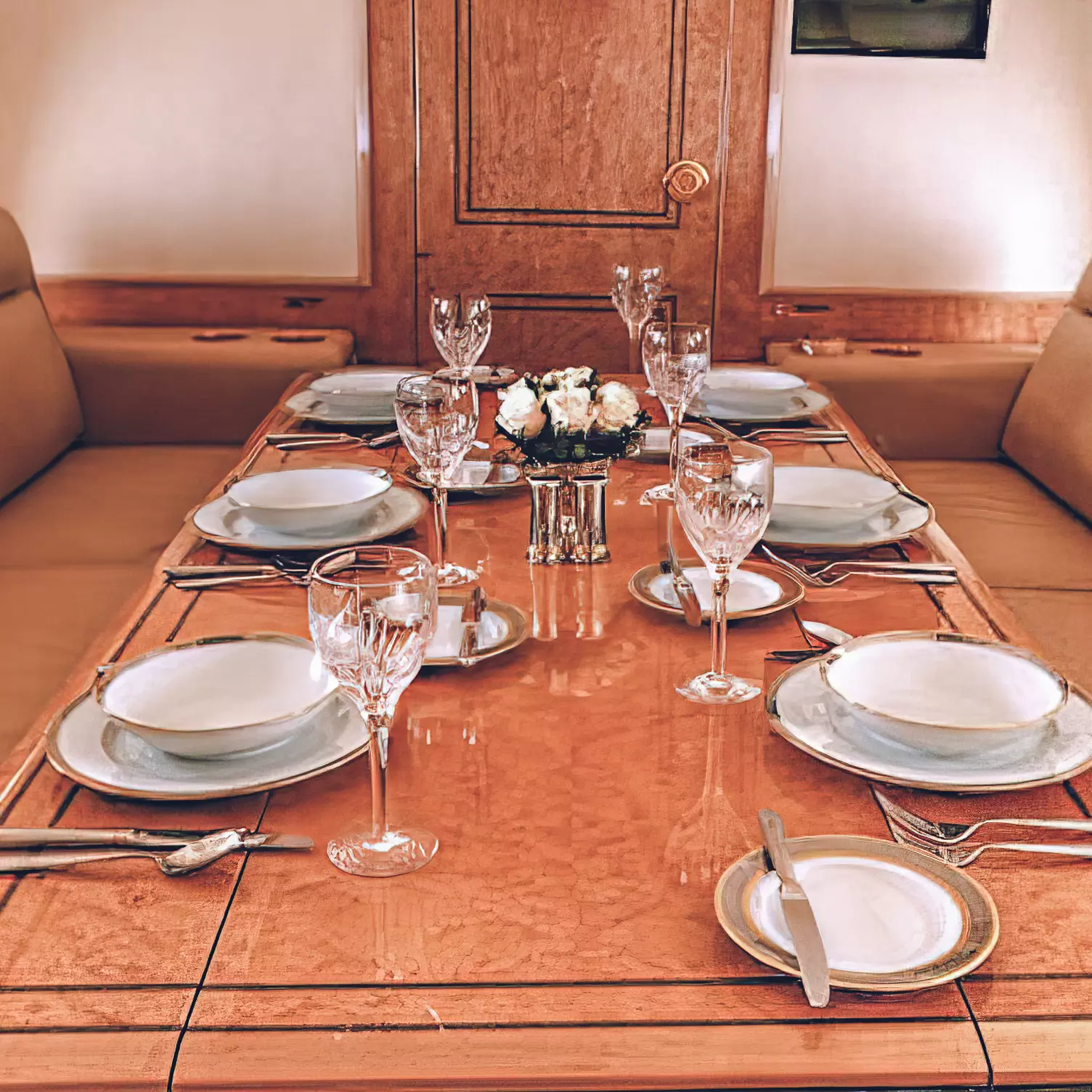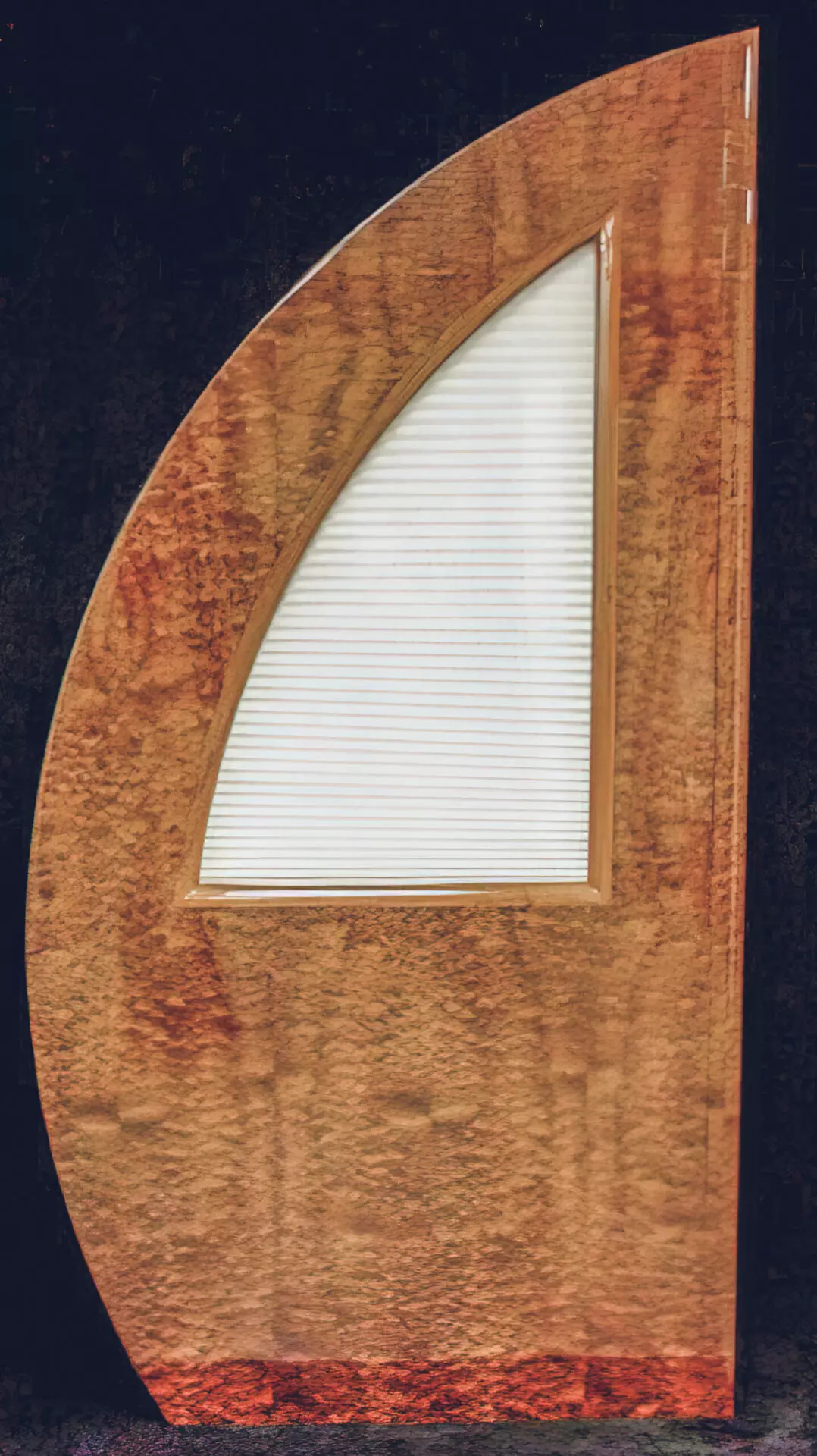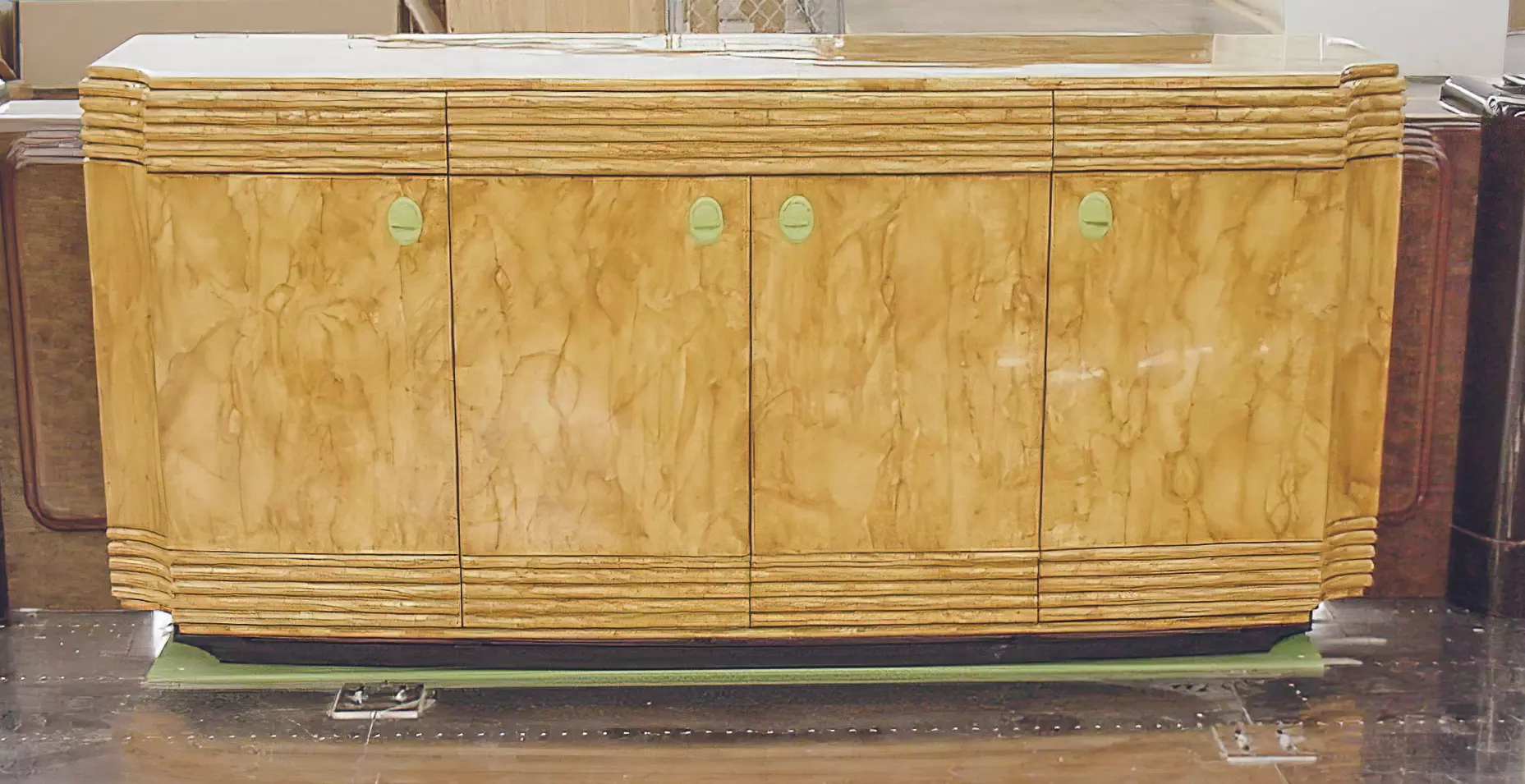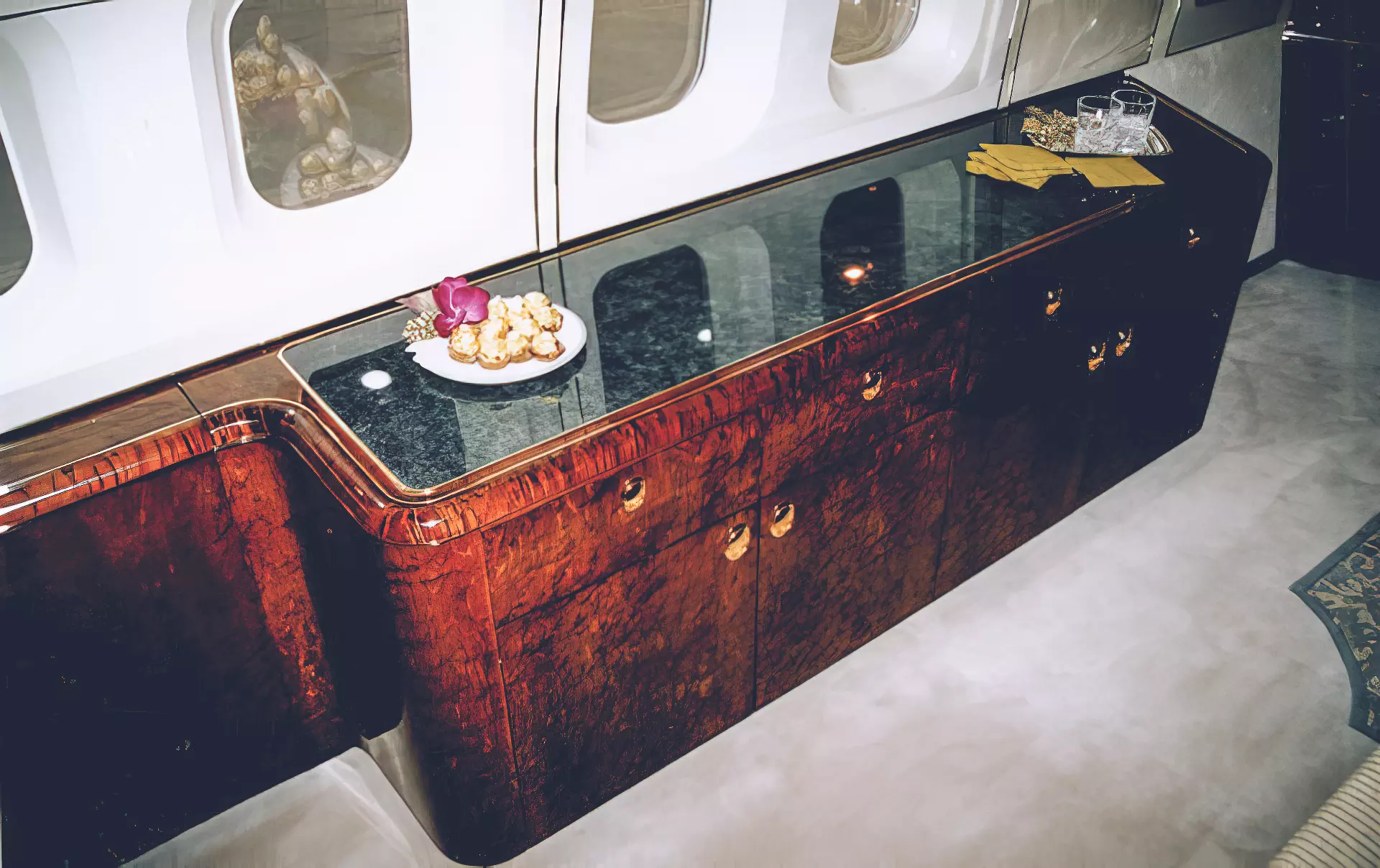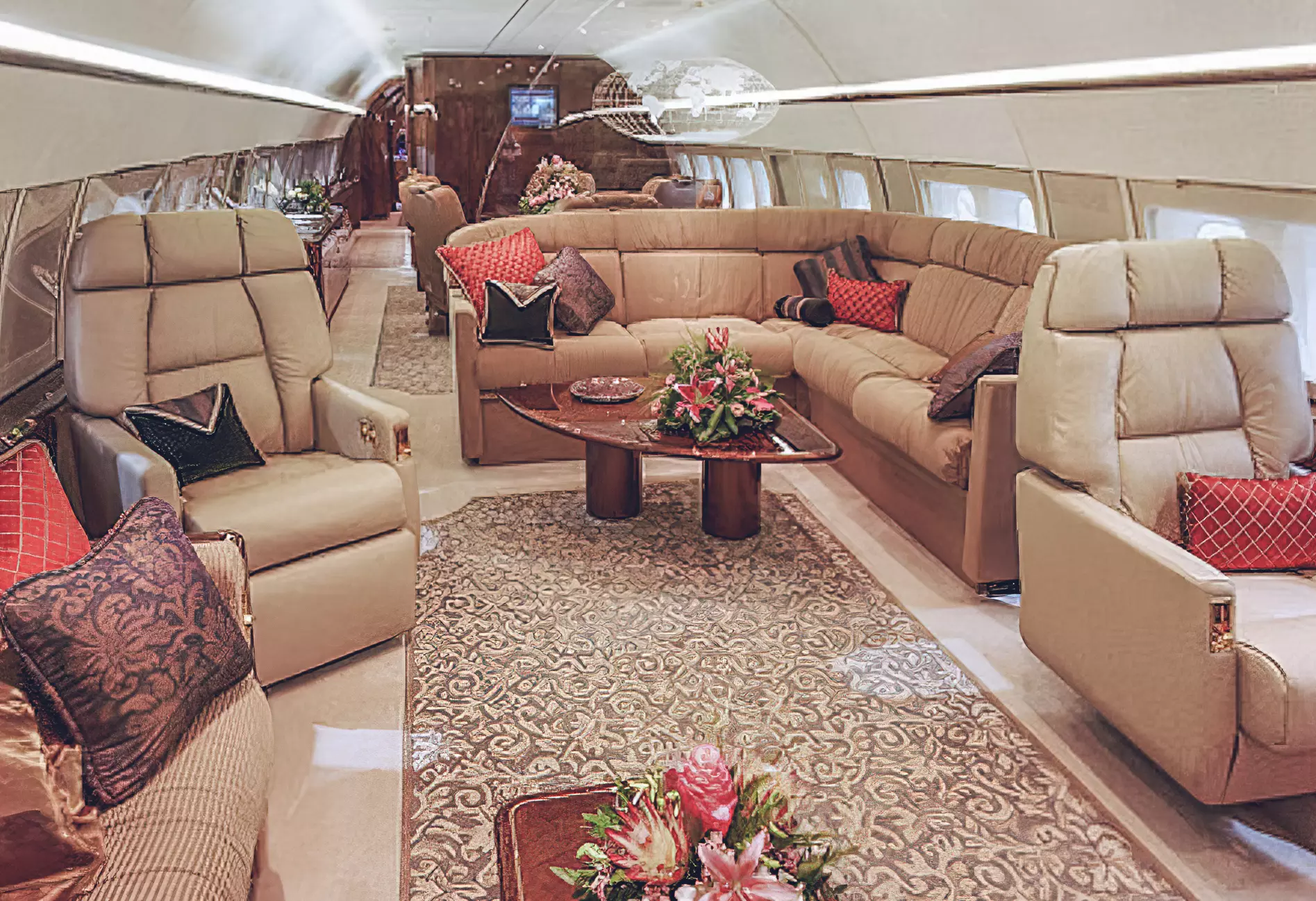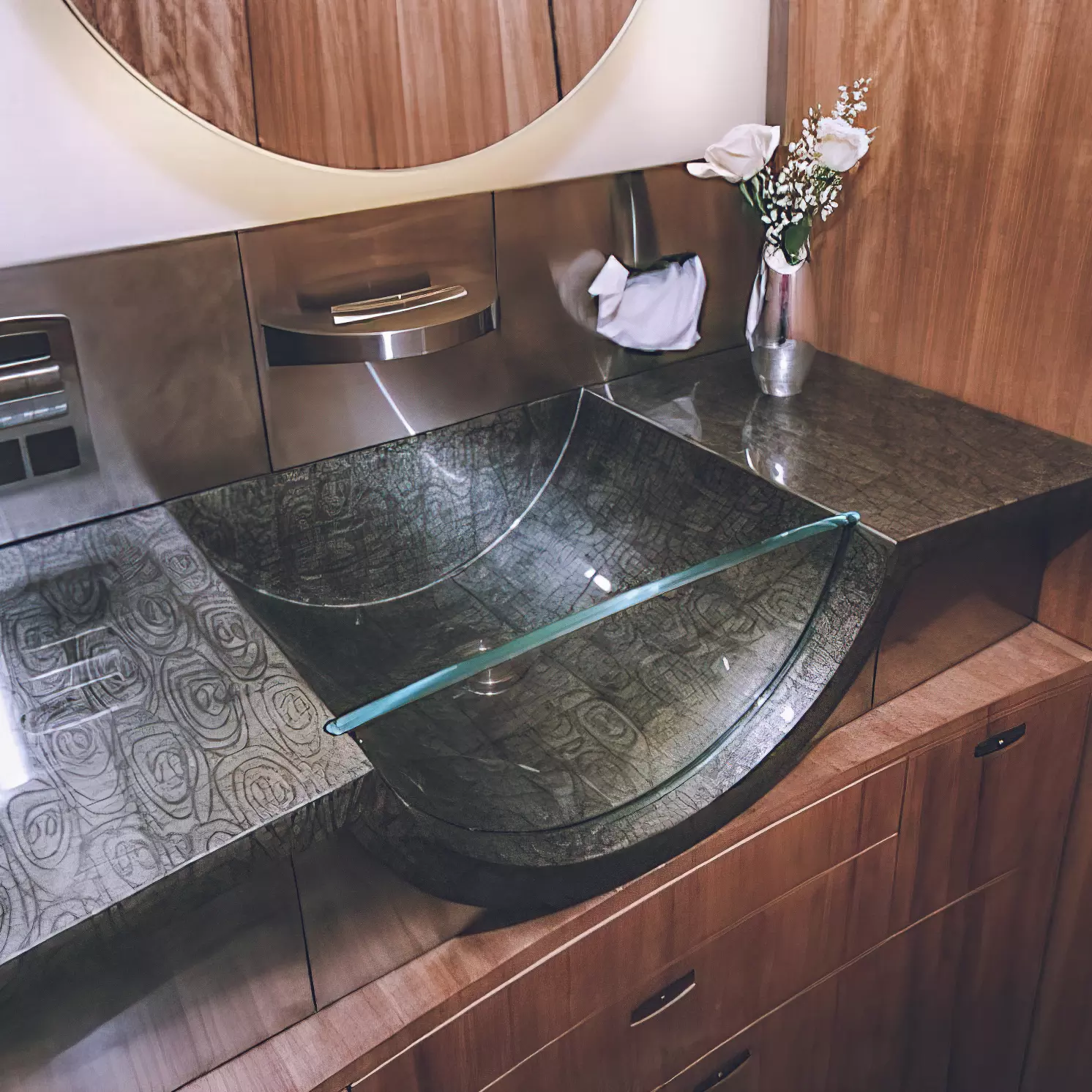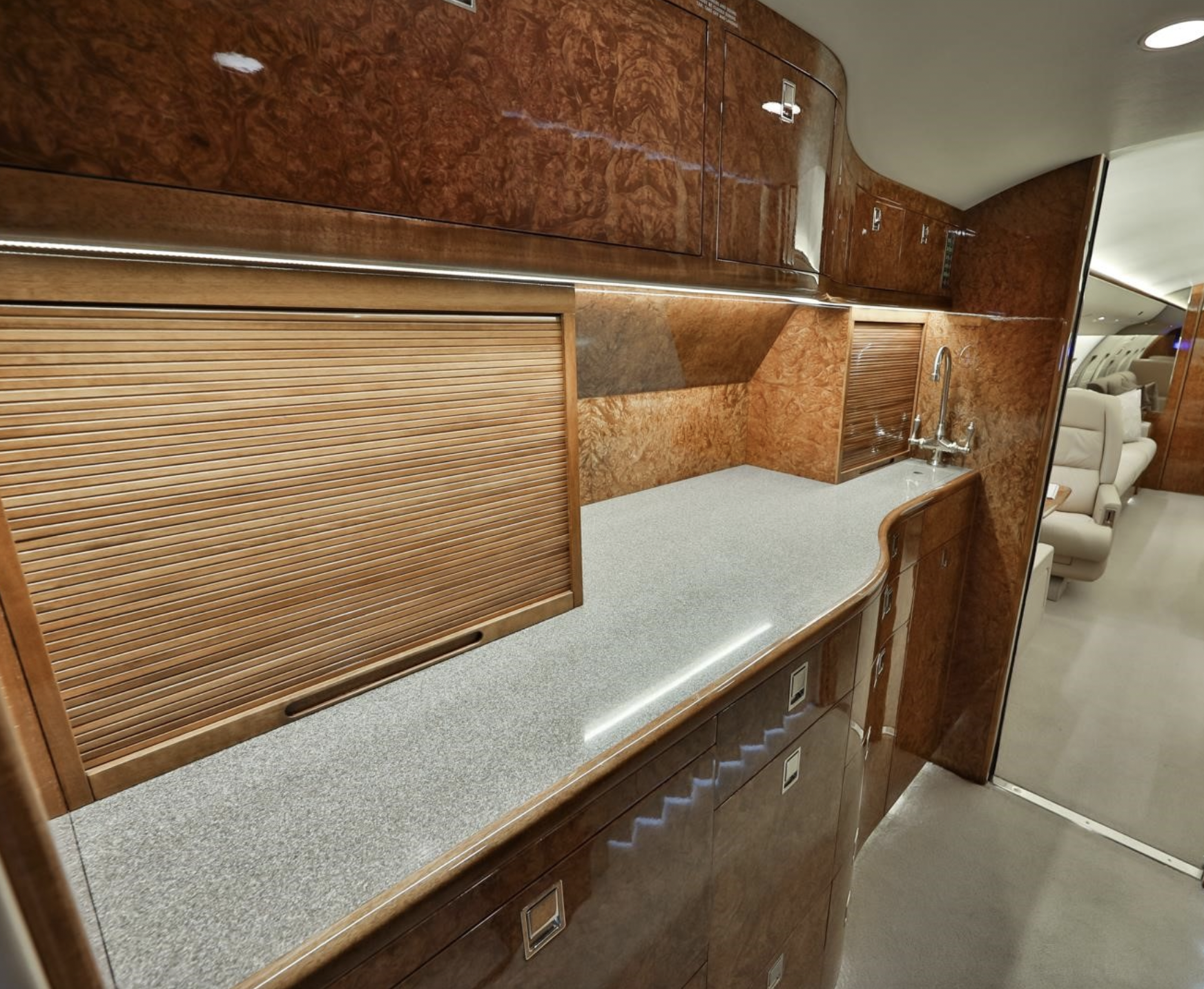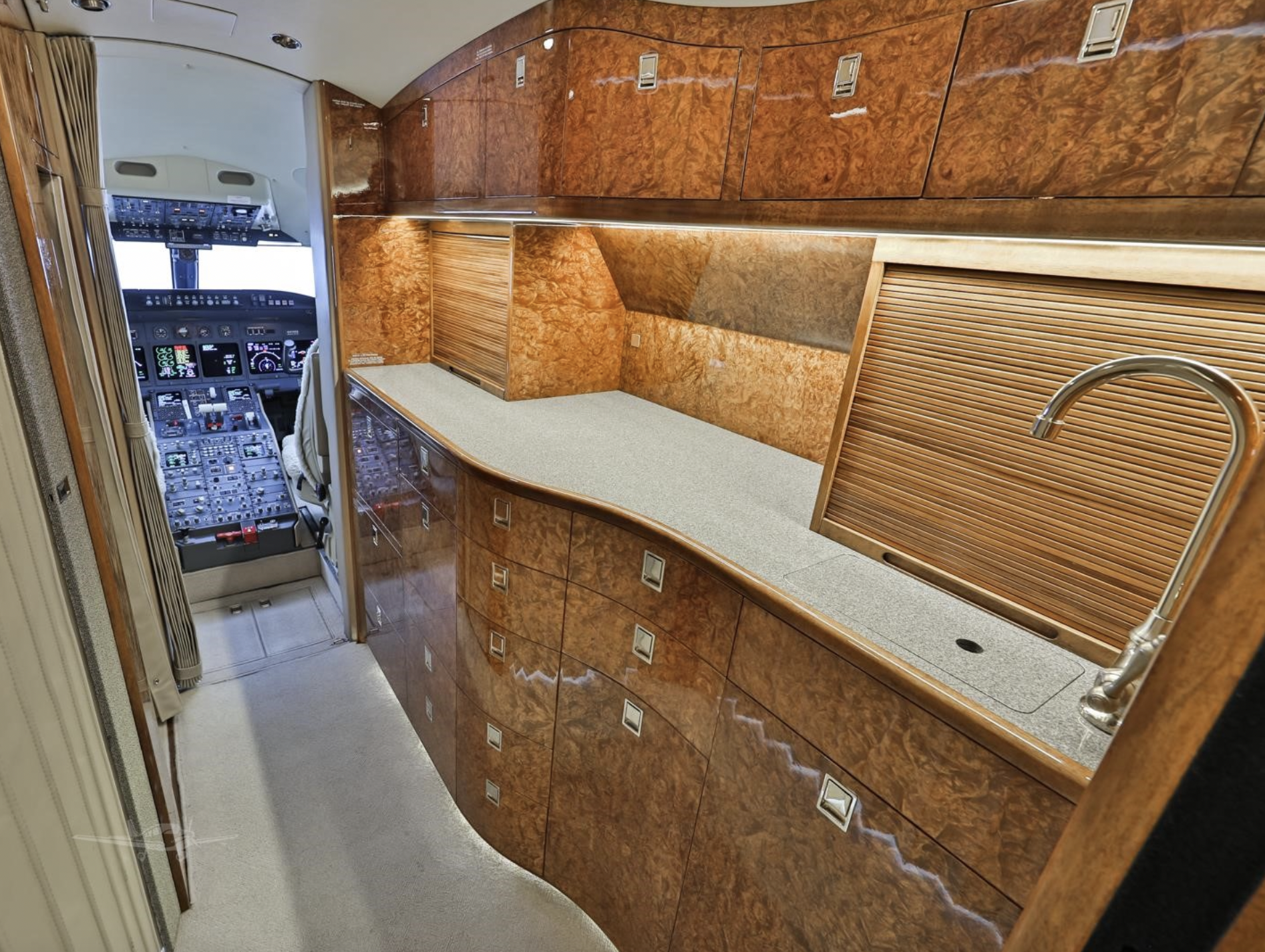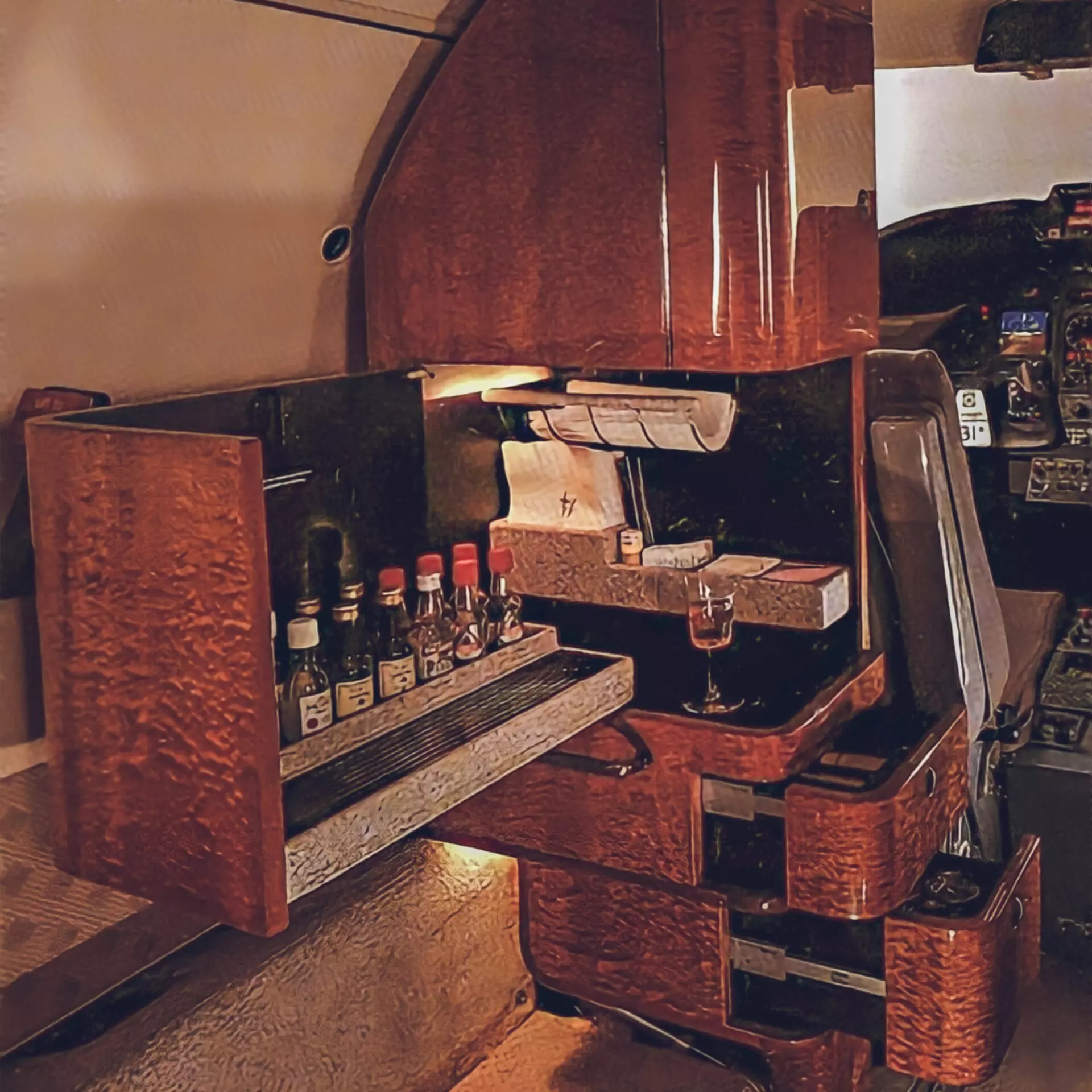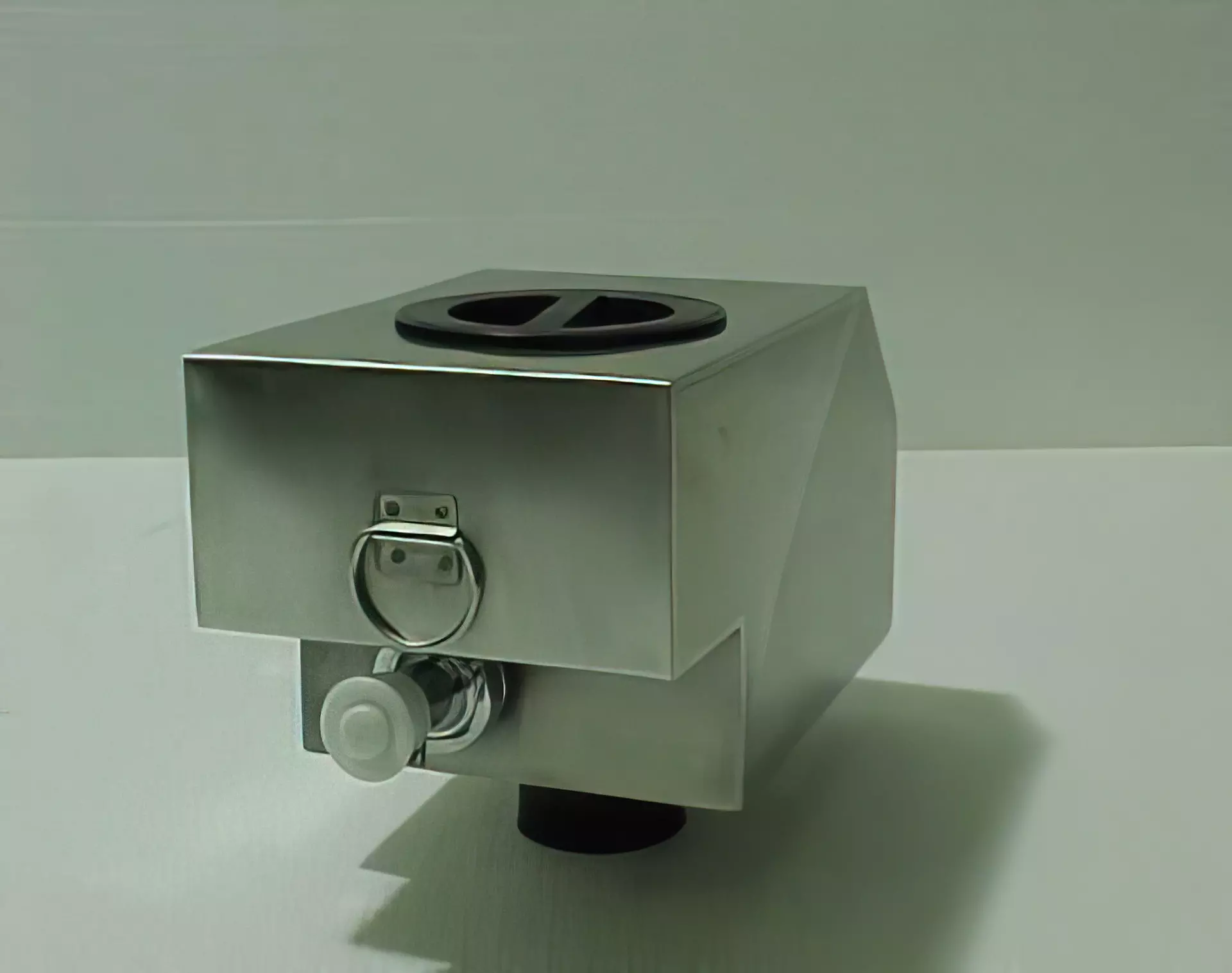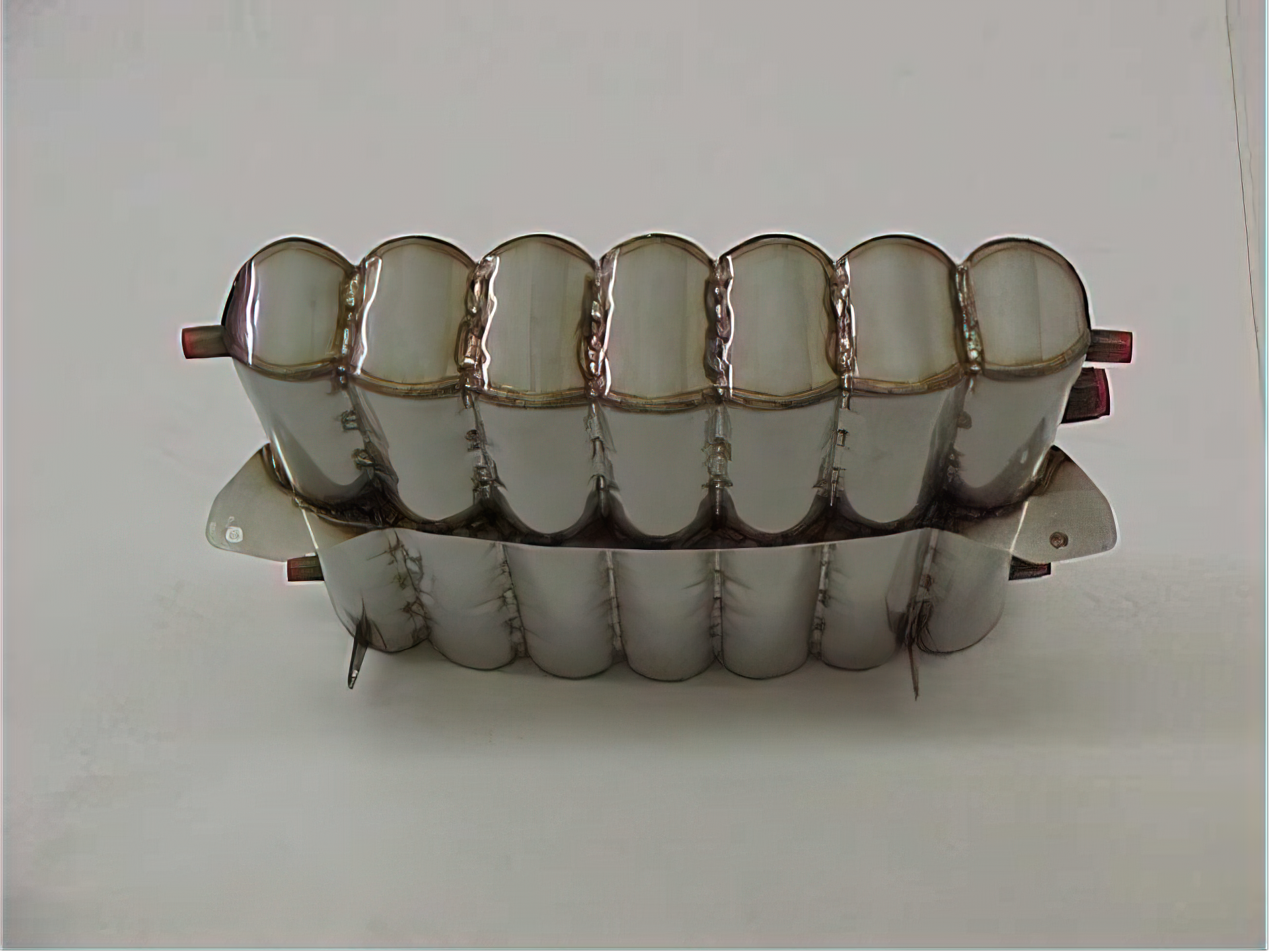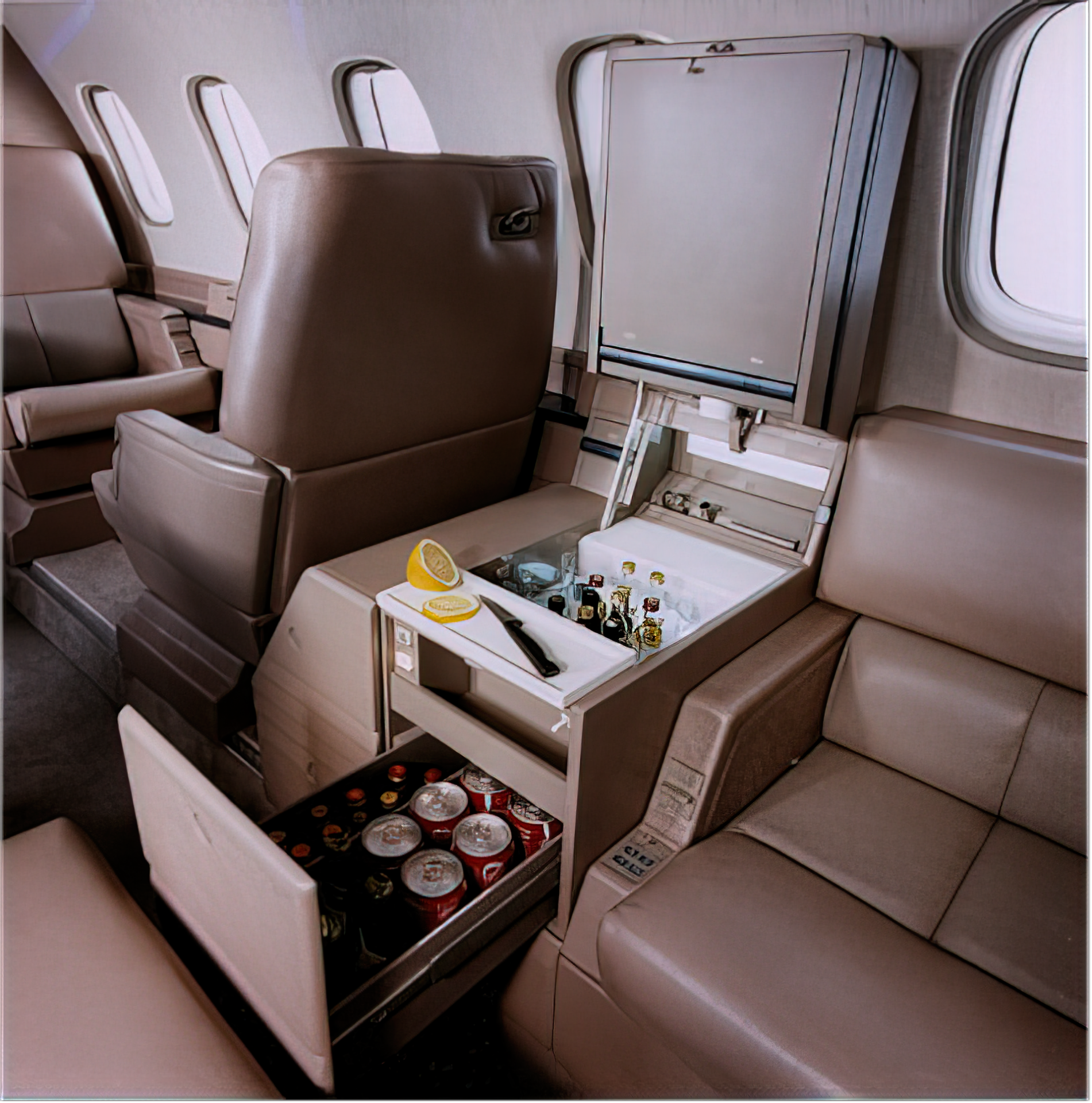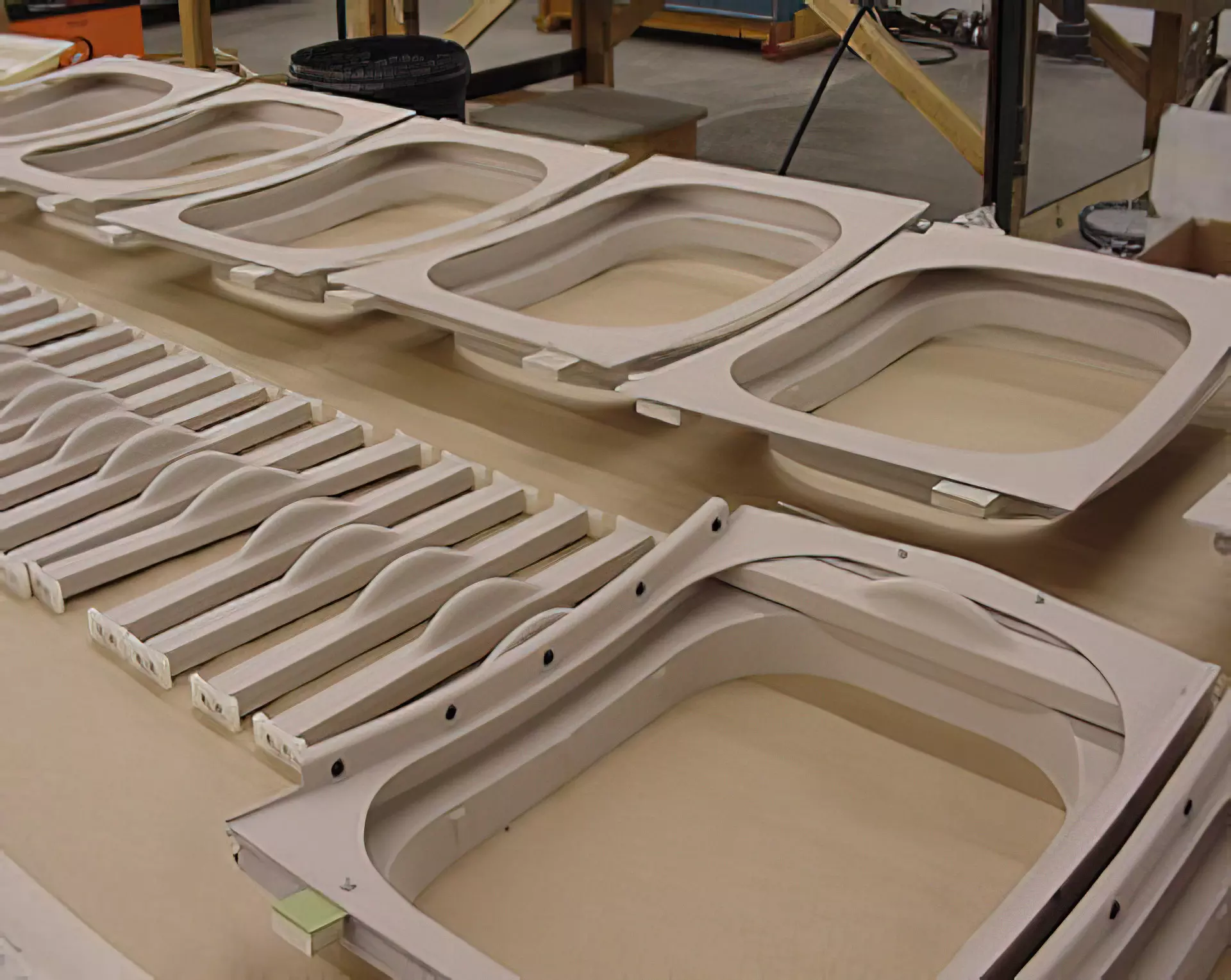 Russ gained his experience in aviation and advanced manufacturing while working for his family's company, Precision Pattern Incorporated, founded in 1952 by H.R. Bomhoff. PPI gradually expanded and spent the next 50 years delivering both custom and production components. After several acquisitions, the company still produces cabin interiors at its facility in Wichita.
Its products can be found on everything from turboprops to custom jumbo jets, the most visible of which are likely a pair of heavily modified 747s, flown most often under the callsign Air Force One.



Russ Bomhoff, CEO
Russ brings decades of experience in the design and manufacture of aircraft interiors. After working in production and management at his family's interiors business, he went on to design furniture and start several companies including Bomhoff Incorporated. He grew Bomhoff Incorporated from a concept to a company with over 370 employees. With a keen focus on design and innovation, his vision sets the tone for Bomhoff Limited's culture.
Marion Greenlee, VP Production
Marion met Russ Bomhoff in Wichita, Kansas where they worked together at the same company. Marion became Bomhoff Incorporated's first employee and helped it grow into a major supplier. Marion is experienced in all areas of general aviation interior manufacturing including cabinetry, cabin liners, composites, metal machining, prototypes, small production runs, seating, engineering, and supply chain management. Marion is a proficient manager, overseeing the implementation of designs and the training of new production teams.
Brian Bomhoff, VP Business Development
A versatile professional, Brian oversees operations of the Tucson facility, Human Resources, and production planning support. Before joining Bomhoff Limited, his career focused on government and campaign finance consulting, user experience design, and real estate. He holds a B.A. in Political Science and Organizational Management, an MBA with a specialization in sustainability, and a certificate in User Experience Design. An avid pilot and skydiver, Brian is fascinated by all things aviation, especially the industry's ongoing innovation.